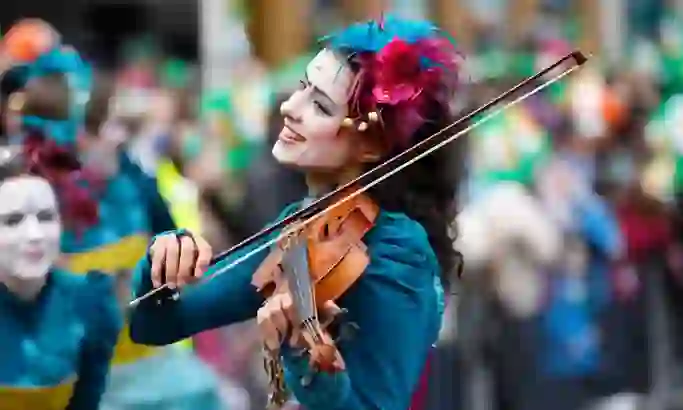 Ireland's St Patrick's celebrations

St Patrick's Festival Dublin
This year the folks at the St Patrick's Festival have embraced technology to deliver a festival with a difference. Taking place from March 12-17, the festival will go online and you can join the fun by tuning in to the dedicated TV channel, St Patrick's Festival TV, for a front row seat at over 100 exciting live events.
Awaken Ireland! (Dúisigh Éire) is the theme and the whole world is invited to shake off the woes of winter and look towards the brighter days ahead. Events will celebrate all aspects of Irish life, from our storytelling, poetry and music to our food, crafts, dance and comedy. The festival will be accessible around the world and streamed in real-time. So even though we're apart, we can come together to celebrate.


At Home with St Patrick Festival
Where better to celebrate Ireland's patron saint than the very place he called home? Armagh and Down are where pious Patrick founded his first churches way back in the 5th century and it's from here that the At Home with St Patrick Festival will be streamed online from March 12-17. Expect a lively showcase of the best culture, music, song and dance from Northern Ireland, which you can watch without having to leave your couch. All events are free of charge, but you may have to register for some so visit the festival website for more details.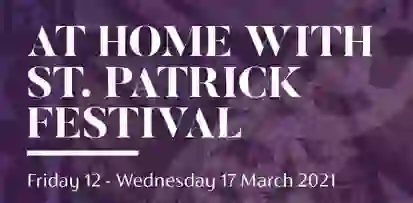 Celebrations around Ireland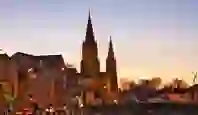 Cork
Tune into Cork's online St Patrick's Day celebrations, featuring everything from the traditional greening to live performances from local community family groups.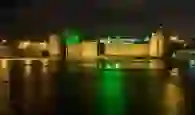 Limerick
Home to Ireland's only International Band Championship, Limerick will be showcasing a special performance and message from some of America's talented marching bands this St Patrick's Day.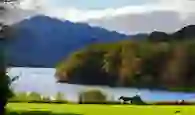 Killarney
Ever wondered what Killarney looks like when it turns green? The greening of the town has become a signature part of the festival and 2021 will be even bigger. And much more virtual!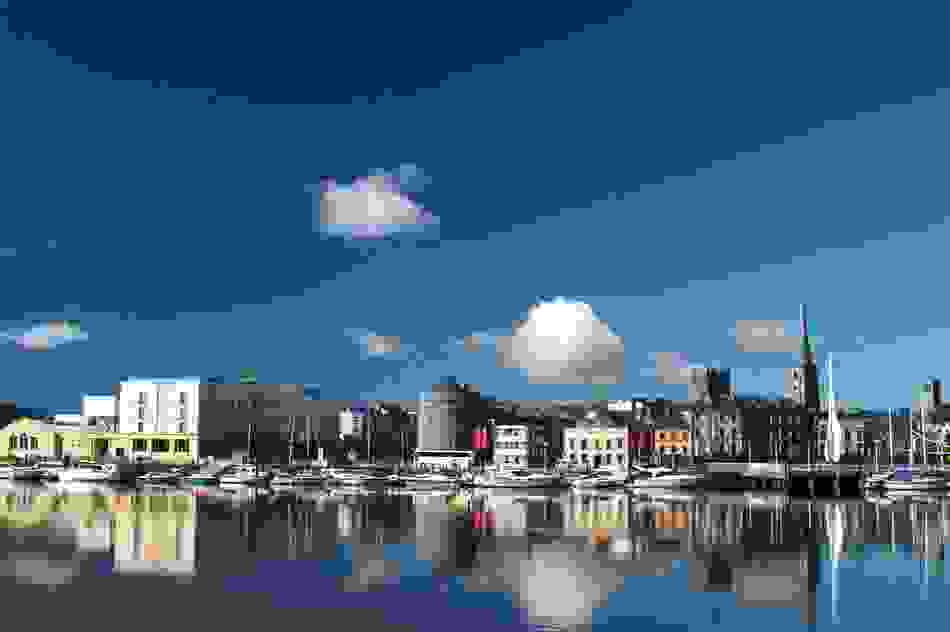 Waterford
From the traditional greening of Waterford's iconic buildings to families and friends hosting their very own St Patrick's Day parades, Waterford is planning a very personal online celebration.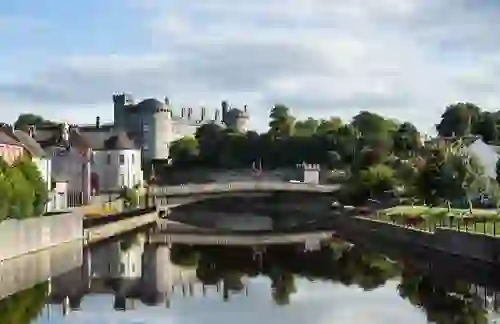 Kilkenny
Kilkenny will be kicking off the fun with a traditional music concert on March 16, followed by a whole host of interactive events, all of which you can enjoy from home.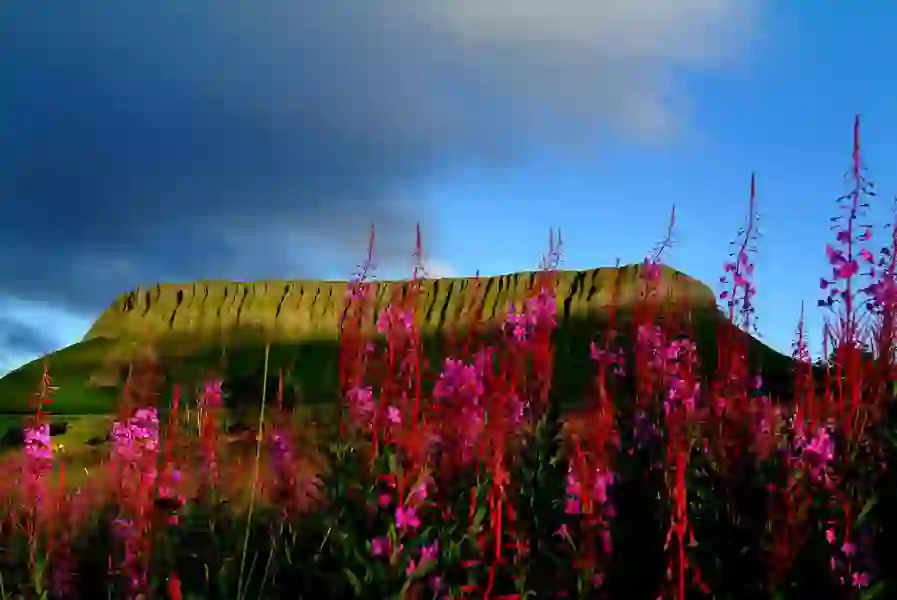 Sligo
Sligo will be celebrate its rich culture and heritage with a range of music, song and poetry events from March 14, all leading up to an exciting virtual parade on March 17.