Bringing your pet to Ireland
The importation of pets into Ireland is strictly controlled to ensure diseases such as rabies are kept off of the island
Purr-fect for pets
Bringing your pet on holiday with you is fun – they're part of the family after all. Selected hotels, guest houses and B&Bs happily accommodate pets: the five-star Hayfield Manor in Cork even has matching dog kennels (marked Lord and Lady). B&B Ireland has over 150 members who accept pets into their homes and many self-catering properties are now pet-friendly.
For the enthusiastic dog owner, the possibilities for walks are endless on the island – although remember to keep your dog on a leash at all times as sheep can pop up out of the most unlikely places! During the summer months, country fairs and festivals hold all sorts of dog shows, cat shows and pet races; so if you're particularly proud of your pooch why not see if they can bring home the gold?
For the enthusiastic dog owner, the possibilities for walks are endless on the island
Bringing pets into the Republic of Ireland
Entry requirements from bringing your pet to Ireland will depend on what country your pet is originally from and where it is coming from.
For example, if you're coming from the EU and want to bring your furry friend with you to Ireland, you're going to need an EU Pet Passport. This document proves your pet has been microchipped and vaccinated against rabies.
Brexit may bring changes to the regulations around travelling with your pet but these changes won't come into force until at least the end of 2020. In the meantime, you can still travel with your pet using an EU Pet Passport.
Only airlines registered with the Department of Agriculture, Food and the Marine can transport pets. Each ferry operator has differing rules on travelling with animals but pets must travel with their owners or with a person acting on behalf of the owner while on a ferry.
If you want to bring your pet to Ireland from a country outside the EU you must first check whether your country is a qualifying low risk country or a non-qualifying high risk one.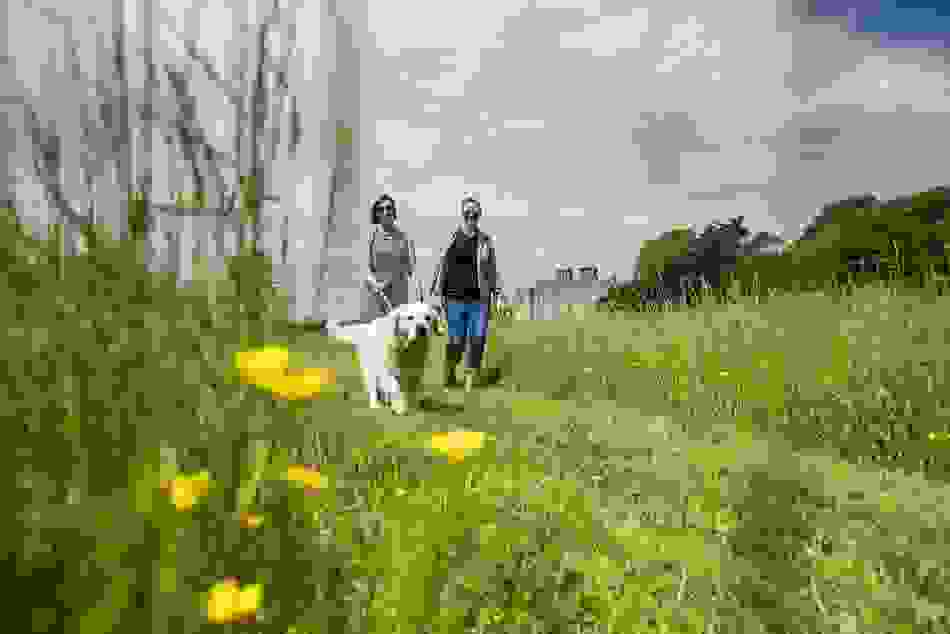 A pet from a qualifying low-risk non-EU country must:
Be microchipped (this must be done before anything else)
Be subsequently vaccinated for rabies
Have a veterinary certificate issued or endorsed by the competent authority in the country of origin
Dogs must be treated for tapeworm between 24 and 120 hours before travel and the time and date of treatment must be entered on the passport
A pet coming from a non-qualifying high-risk country must do all of the above and also have a blood test after the rabies vaccination at least three months before entry. The animal must be transported by air to Ireland on an approved airline or owners can apply to the Department of Agriculture, Food and Marine life for a prior approval. Entry by airline is into Dublin airport only where your pet will be inspected in the quarantine facility.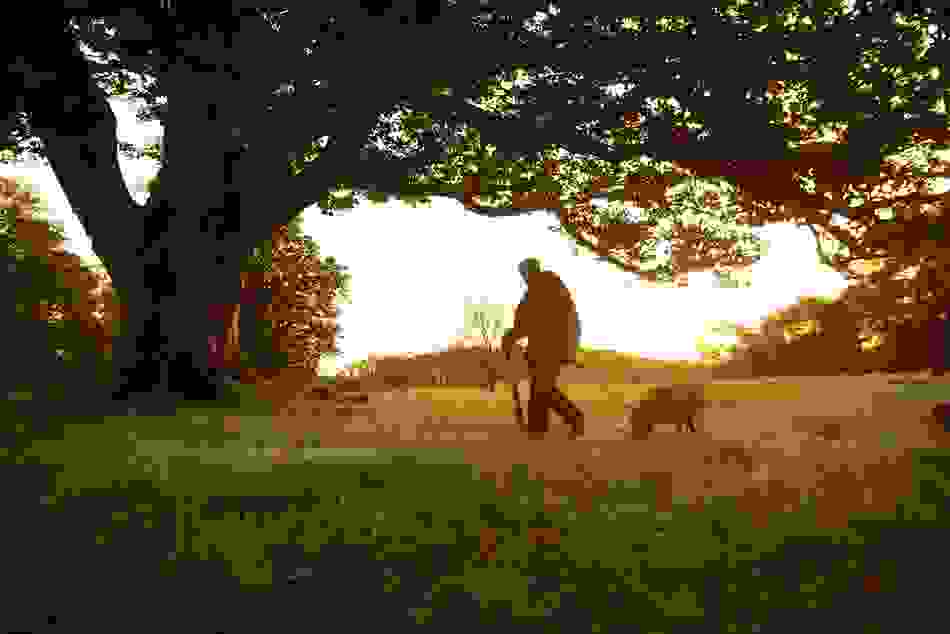 Bringing pets into Northern Ireland
The Pet Travel Scheme (PETS) allows dogs, cats, ferrets and domestic rabbits and rodents from certain countries to enter Northern Ireland without quarantine providing that they meet certain rules. The scheme only applies to pets coming into the UK from certain countries and territories. For the latest information on pet travel to Northern Ireland see here.
Pets entering Northern Ireland from non-qualifying (unlisted) countries must spend six months in quarantine on arrival. For more information visit the Department for Environment, Food and Rural Affairs website.
Crossing the border with pets
Pets travelling from the Republic of Ireland to Northern Ireland or vice versa should be microchipped, vaccinated against rabies and accompanied by a pet passport.