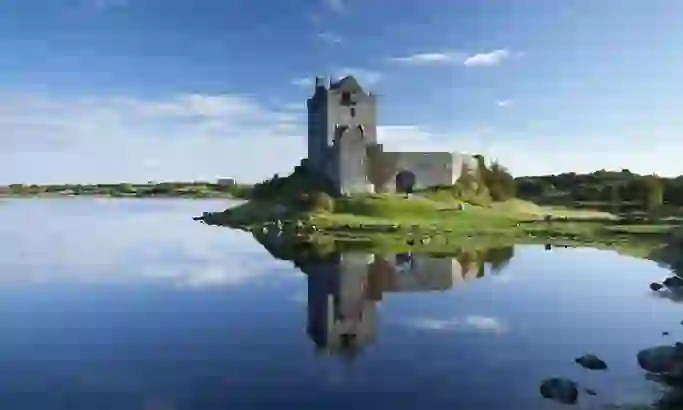 Dining with a difference: 5 to savour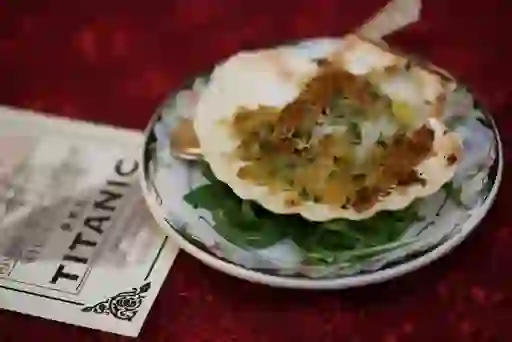 1. A Titanic Menu at Rayanne House, Belfast
Famously luxurious and undeniably opulent, the Titanic was also known for the extravagance of the dinners that were served to first class passengers. And at Rayanne House, you can sample a Titanic Menu, which recreates the nine-course menu that was once served in the ship's enormous first-class dining room.
Everything is masterfully prepared by chef Conor McClelland: think pan-seared filet mignon topped with foie gras. And the setting? Choose the right room and you could have a bird's-eye view of the lough where Titanic first set sail. Even better, work up an appetite beforehand in the splendid Titanic Belfast exhibition nearby....

Dine on a first-class meal
2. Plucked-from-the-garden-produce at Hidden Ireland
Want the family hospitality of a B&B in a luxurious private home? Then you'll love Hidden Ireland. Local, fresh and homemade food is the motto of all Hidden Ireland homes. Take Hilton Park in County Monaghan, where you can enjoy a carefully crafted dinner, with ingredients straight from the family herb garden.

Or try Ballyvolane House, where the in-house chef will treat you to slow-cooked game and rare-breed meat.

Ready to experience some Hidden Ireland treats?
3.

Food and folklore at The Brazen Head, Dublin
Welcome to one of Ireland's oldest pubs, the Brazen Head. Once the haunt of literary legends (James Joyce, Jonathan Swift) and revolutionary giants (Wolfe Tone, Michael Collins), the Brazen Head had its humble beginnings as a coach house in the 12th century, and while we don't know how much of that original structure is still intact, the history is written on its timeworn walls.

The food, however, is whatever you fancy – traditional or contemporary. Tuck into dinner by candlelight while you relax into a night of magic and myth courtesy of Ireland's most renowned storytellers.

Fancy a night of food and folklore?
4. Game of Thrones® feast at Castle Ward, County Down
Grab your broadsword: you're about to be transported to Westeros at Castle Ward, a wonderful collision of Gothic and classical architecture. You will be greeted by the "Grand Maester" at the entrance, and escorted to the armory to don your party attire. After that, it's time to break bread with fellow diners, feast on a roasted hog, and wash it all down with a pitcher of Winterfell's finest ale. And in true Game of Thrones® party spirit, you can expect plenty of live music and re-enactments.

Would you like to experience a feast of Westerosi proportions?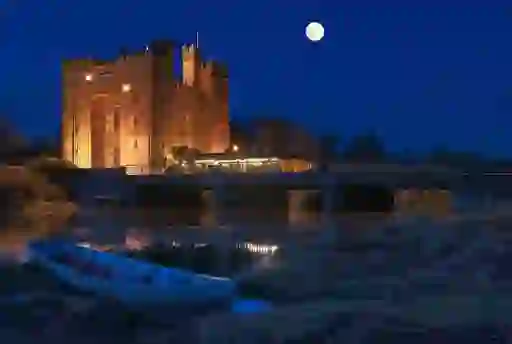 5. Medieval banquet at Bunratty Castle, County Clare
Ascend the castle steps, cross the drawbridge and take your seat in the magnificent 16th century Great Hall. Sink into a spectacle of medieval songs, music and re-enactments as you sip from a goblet of mead and feast on a scrumptious four-course meal.

Fancy being King and Queen for the evening? You might just get chosen for a seat at the head of the table. Oh, and watch out for the scoundrel, who will reveal himself during your meal. He'll have to be relegated to the dungeons…