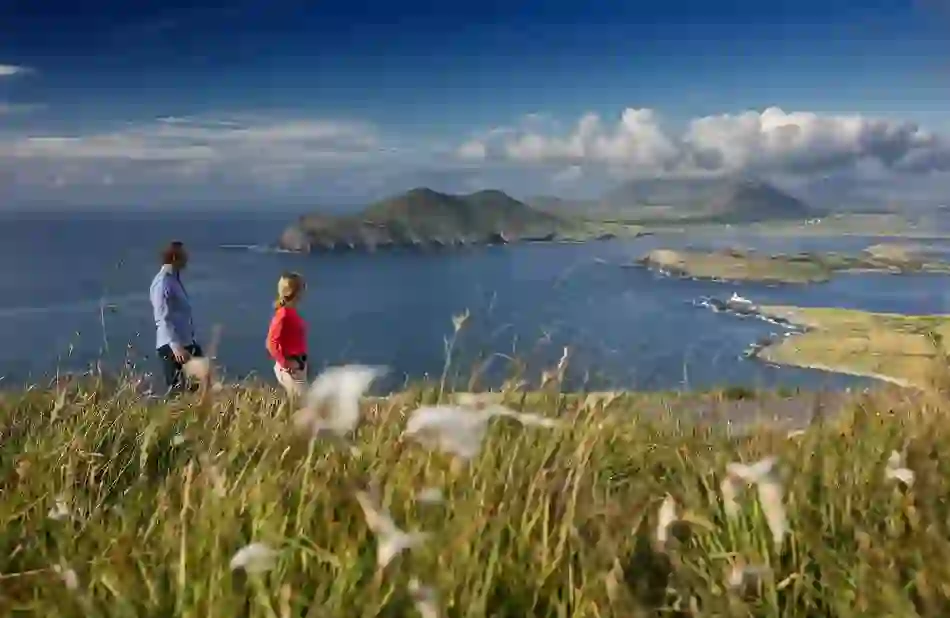 Emergency contacts
Make a note of the numbers and official organisations to contact in case of emergency in Ireland
Who to call

Republic of Ireland Tel: 112 or 999
Northern Ireland Tel: 999
You can get in touch with the fire, ambulance and police services in Ireland and Northern Ireland at the numbers above. When you call, the emergency services operator will ask you for the following:
The exact address of the incident or emergency and/or any noticeable landmarks nearby (including post or Eir code).
Directions to the scene of the emergency
The telephone number you are calling from
Details on the incident itself, the number of people involved, the description, any visible injuries and knowledge of any pre-existing medical conditions.
Try to stay calm and listen to the operator's instructions.
It is also important to keep your own phone on as the emergency service may need to contact you for more information.
Republic of Ireland
If you're driving your own car, you may have breakdown cover as part of your insurance so check with your insurer before you travel.
You can also take out breakdown cover from the Automobile Association in Ireland. You'll need to register for a minimum of a year's membership (the cost is approximately €120).
Contact the Automobile Association (AA) Breakdown Service at 0818 66 77 88
Northern Ireland
You can get roadside assistance in Northern Ireland from the Royal Automobile Club (RAC), which is the equivalent of the AA. The RAC lists prices for short-term cover and roadside assistance.
Contact the Royal Automobile Club (RAC) Breakdown Service at 0333 2000 999
Those who become victims of a crime while in Ireland can contact the Irish Tourist Assistance Service (ITAS). ITAS staff can speak a number of foreign languages and will be able to help with any problems facing people in the aftermath of a crime. Information brochures are available in all tourist offices.
Opening hours: Monday to Saturday from 10am to 6pm; Sundays and public holidays from 12pm-6pm
Contact details: Local telephone: 1890 365 700 (only from Irish phone numbers); email: info@itas.ie
ITAS, Pearse Street Garda Station, Pearse Street, Dublin 2, D02 W289. Tel: +353 1 666 9354/1890 365 700 (local number)
ITAS, 6-7 Hanover Street East, Head Office, Dublin 2, D02 W320. Tel: +353 1 661 0562 (outside Ireland)
Those who are victims of a crime in Northern Ireland can contact Victim Support Northern Ireland. The staff and volunteers will speak to and help victims, family members and witnesses involved in the crime.
Opening hours: Monday, Tuesday, Wednesday, Friday from 9am-5pm, Thursday 9am-8pm
Contact details: Victim Support NI, Central office, 1st floor Albany House, 73-75 Gt Victoria St, Belfast, BT2 7AF. Tel: +44 (0) 28 90 244039; email: info@victimsupportni.org.uk
Embassies and consulates