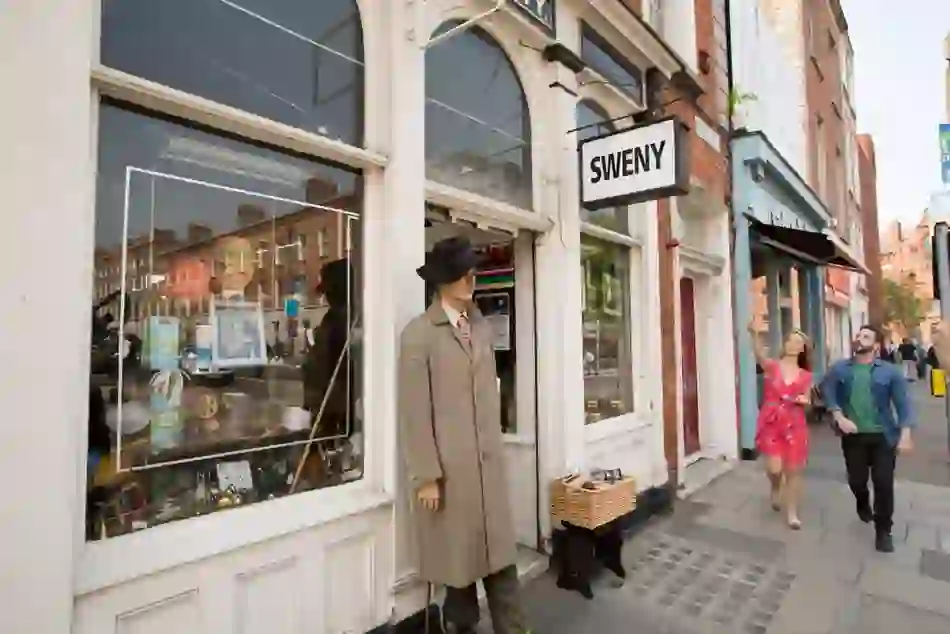 James Joyce, Ulysses and Bloomsday: what you NEED to know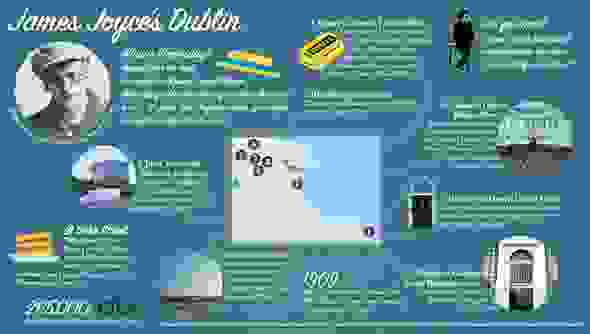 Like our infographic? Download it here.
Apologies Mr Joyce, but here goes: In Ulysses, Joyce wrote about Leopold Bloom and his travels through Dublin on 16 June 1904 – aka Bloom's day. Joyce is said to have chosen this date, as it marks the first time he went out with his wife-to-be Nora Barnacle.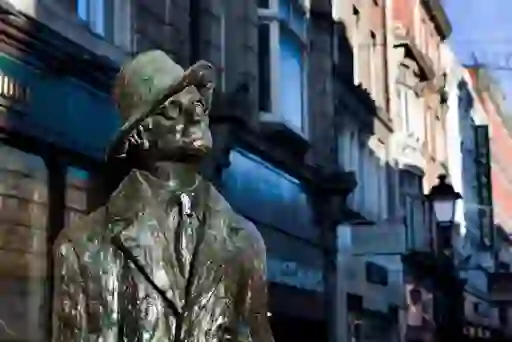 Crossing a globe one fine Dublin day
Ulysses is, admittedly, a voluminous tome – even for hardy literary fans. Regardless, this book about a single day has managed to traverse the world in its infamy.
Lisa Simpson referenced Bloomsday while her yellow-hued family visited Ireland; rock band U2 paid homage to Joyce with their song, Breathe, in 2009; and even film director Mel Brooks named a character Leo Bloom in The Producers, while a calendar next to him shows the date as...16 June.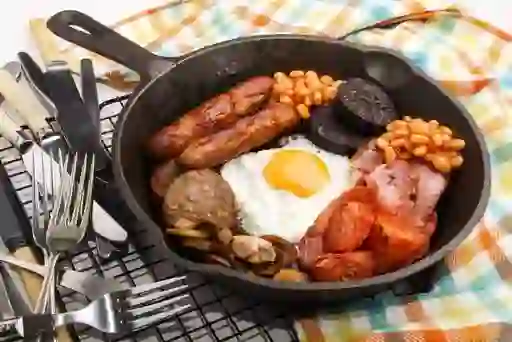 A taste of Bloomsday
How do you feel about tucking into thick giblet soup, nutty gizzards, stuffed roast heart and liver fried with crust? Bloom's dining choices were definitely not for the faint-hearted. Most 21st-century celebrants prefer a good old-fashioned full Irish breakfast, but the choice is yours.
Pop into what Joyce described as that "moral pub" Davy Byrne's for an afternoon gorgonzola sandwich and a glass of Burgundy (just like Bloom), or head to Glasthule/Sandycove in your period costumes for "Leopold's Lunch" in Fitzgerald's pub.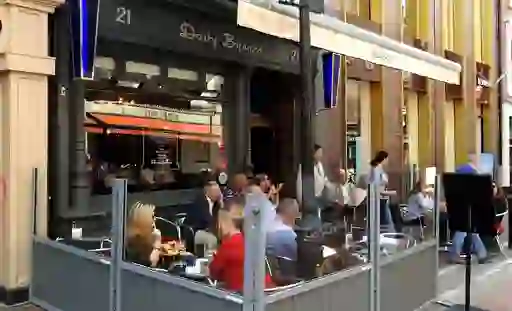 A very brave man, indeed
Since its publication in 1922, professors, academics and scholars have been discussing, analysing and dissecting every syllable of every word in Ulysses. The result? Many consider the book a bit of a challenge. Except, that is, Robert Gogan: his remastered edition of Ulysses introduces modern user-friendly formatting by applying additional punctuation, without changing a single word or syllable of the original text. Take a bow, Mr Gogan!
Maybe it's time you familiarise yourself?