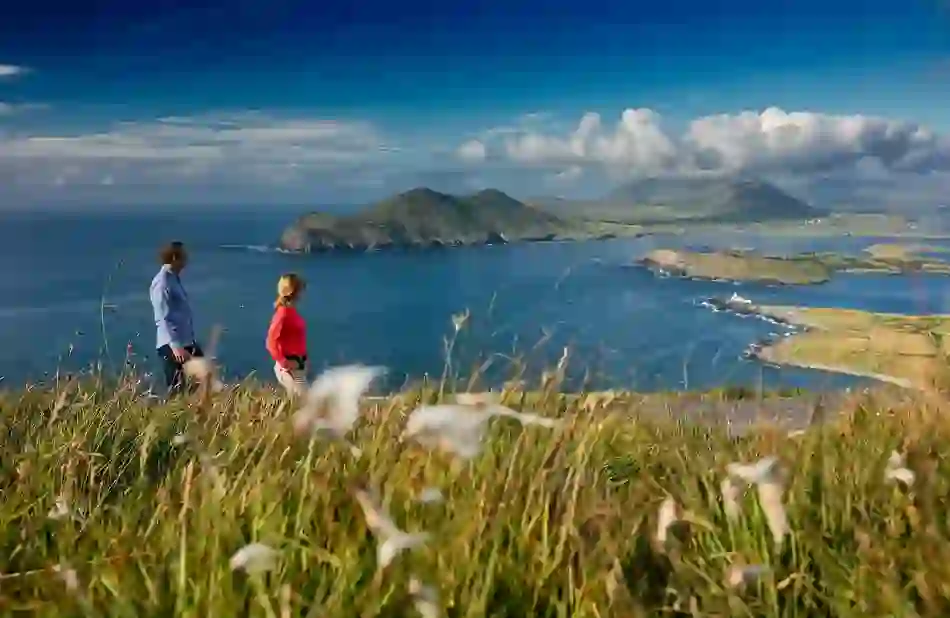 Ireland is always in season
The thrills of a street festival, the incredible culture of bustling cities, the warm welcome of friendly locals: no matter the season, Ireland is ready for you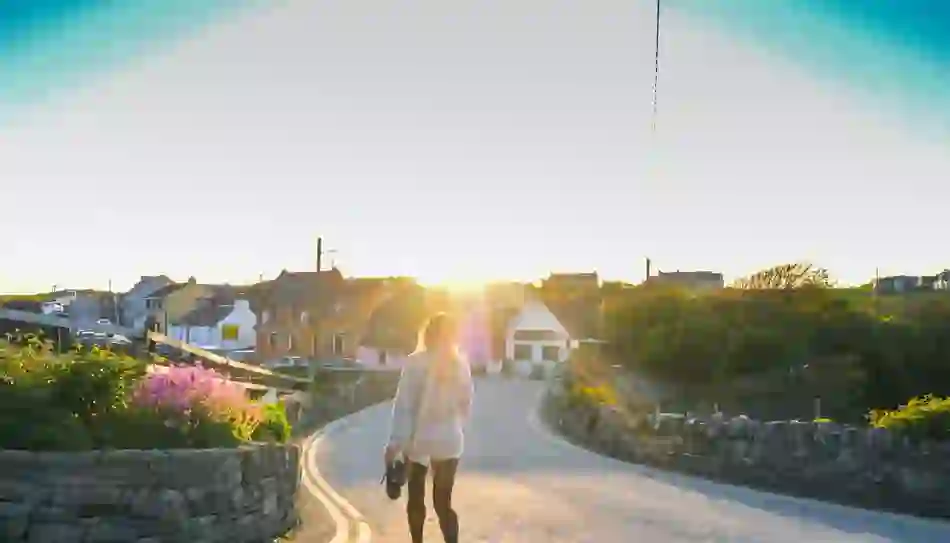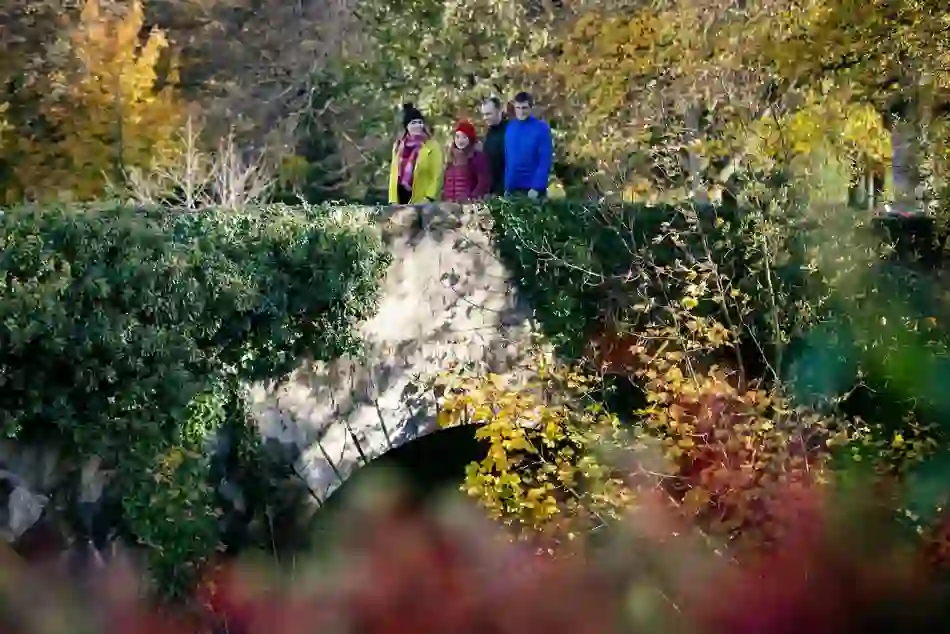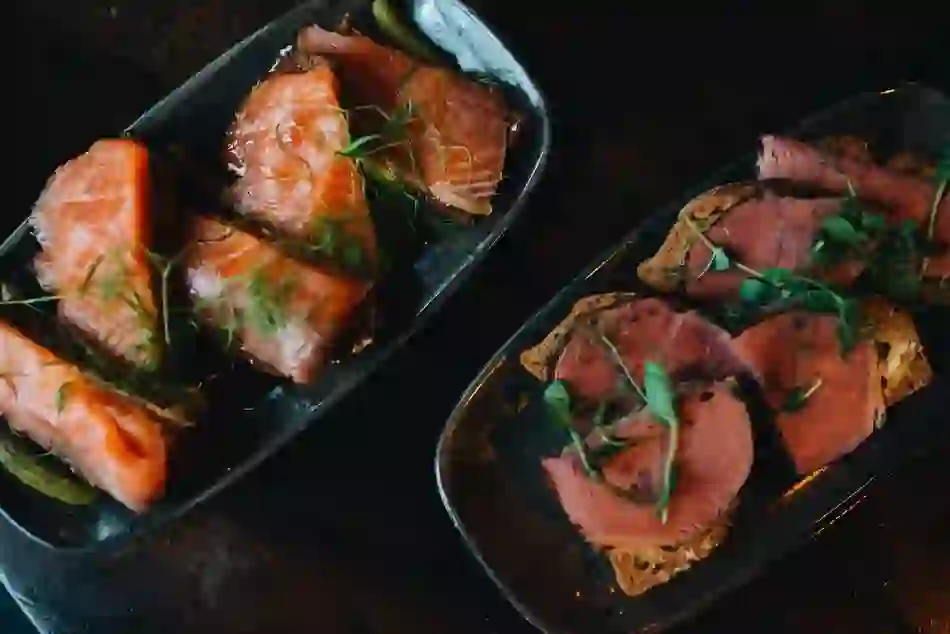 In Ireland, every season has its charm. Who doesn't love the warmth of summer sunshine or those crisp spring days where the earth feels like it's awakening under your feet. But autumn and winter are just as much fun and travelling during these off-peak times means fewer crowds and more time to soak up that famous Irish welcome!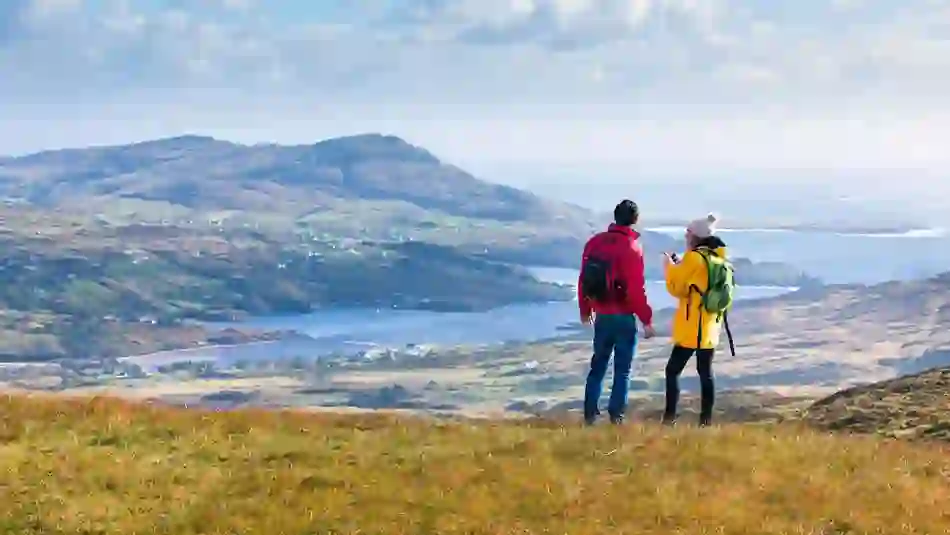 Ireland's weather
Discover what each season brings on the island of Ireland.
Ireland's climate
When it comes to weather, you can expect a pleasant climate all the year round, with an average temperature of 10°C. The warmest months are usually July and August (14-16°C), and spring offers the best of both worlds – sunny, crisp days with flowers in bloom (8-12°C). In autumn, you're looking at a range of around 14-18°C. While winter presents a lovely frosty morning or two, the medium air temperature inland is a mild 8°C. Thanks to the island's temperate climate, there really is no bad time to visit.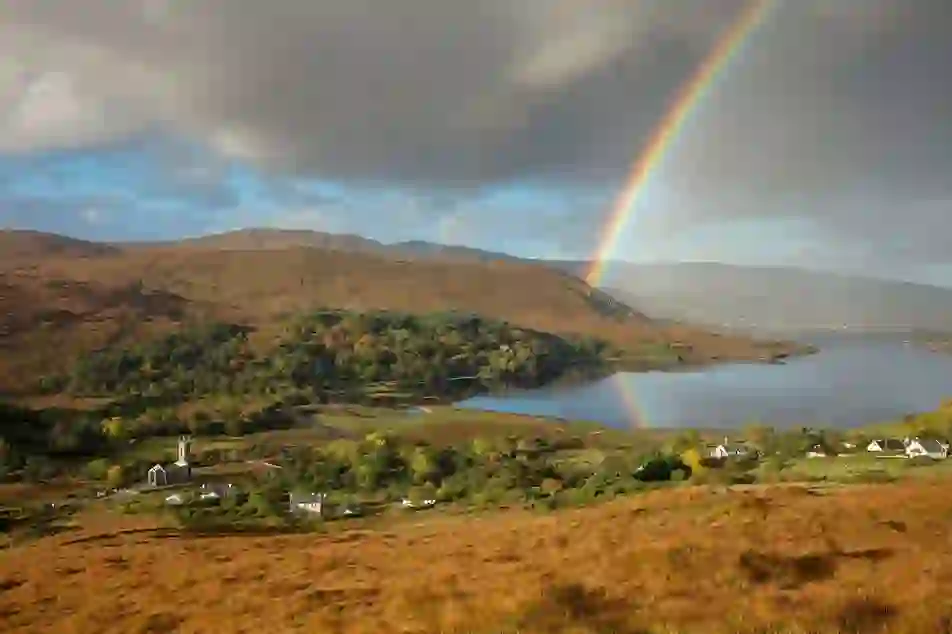 Ireland is always in season
Seasonal experiences and incredible adventures await all the year-round in Ireland.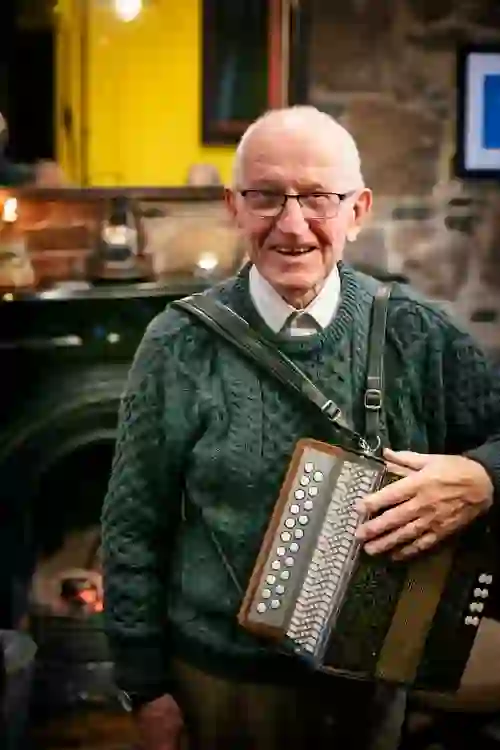 5 reasons why Ireland is always in season
Soak up the culture of Ireland's incredible cities – you may be surprised to know that there's 11 to choose from!
Charming towns and villages
From Dingle to Doolin and Enniskerry to Portaferry, a trip to Ireland's idyllic towns promises friendly locals, quirky heritage and tasty food.
Festivals are a year-round affair! Halloween fright nights, delicious food festivals and lively music events are just some of the highlights in store.
There's nothing in the world like the warmth of an Irish pub. We're talking open fires, music sessions and endless craic (fun).
Whether you love pub grub, rustic dinners, seasonal delights or fine dining, Ireland is bursting with incredible food experiences.
Want to see more?
Here are some great reads to get you started