Ireland on screen
Wander through the real Seven Kingdoms, enjoy the views of a Jedi knight's island hideaway, follow in the footsteps of Vikings, and see why Ireland is a star of the screen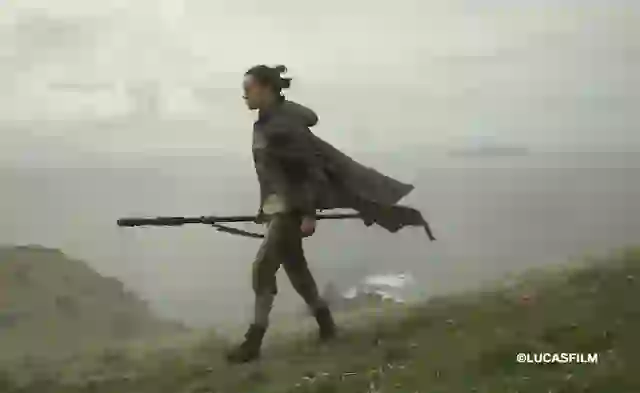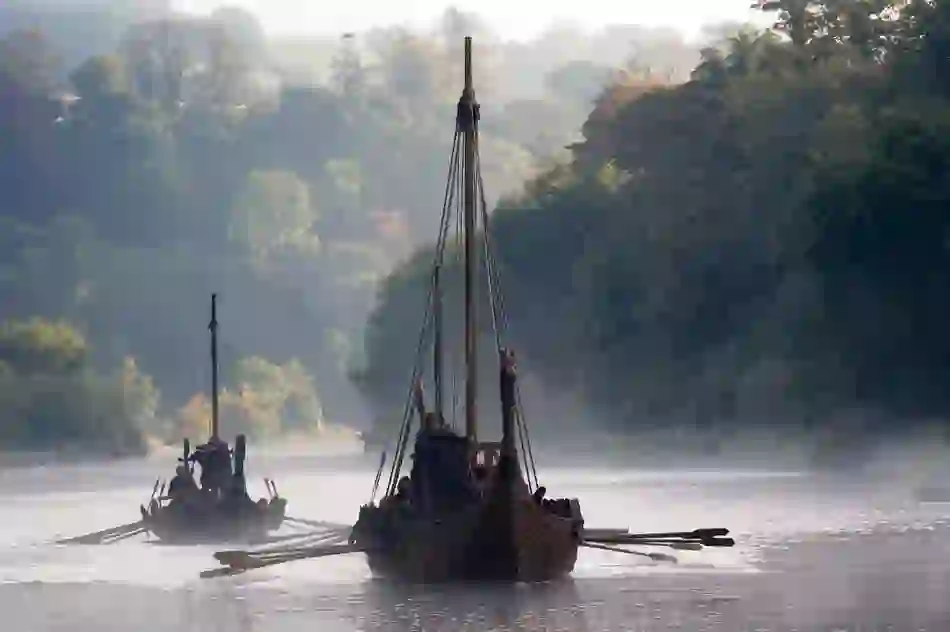 Set in Ireland
Luke Skywalker meditating on his rocky island retreat. Dragons soaring over the Westerosi coast. John Wayne and Maureen O'Hara falling in love against a background of technicolour green fields. One place links these unforgettable images – the island of Ireland.
Maybe it's the drama of the landscapes that attracts locations scouts. When soaring sea cliffs lashed by wind and rain were required for Harry Potter and the Half Blood Prince, there was no more fitting location than the Cliffs of Moher, a highlight of the Wild Atlantic Way. Meanwhile, anyone who's seen those jagged fingers of rock erupting from the ocean will understand why Lucasfilm decided Skellig Michael was the perfect place for a Jedi knight to take refuge.
But it's not just Ireland's natural beauty that appeals. Some of our greatest stars are the historic landmarks that have graced our screens. 13th century Trim Castle in County Meath starred in Mel Gibson's Braveheart, while elegant mansions such as Castle Coole in County Fermanagh (Miss Julie with Colin Farrell and Jessica Chastain) and Killruddery House in County Wicklow (Far and Away with Tom Cruise and Nicole Kidman) became living film sets, showcasing a bygone age of privilege and luxury.
It's a gorgeous place. I feel very lucky to be able to get it on film.

Rian Johnson, director Star Wars: The Last Jedi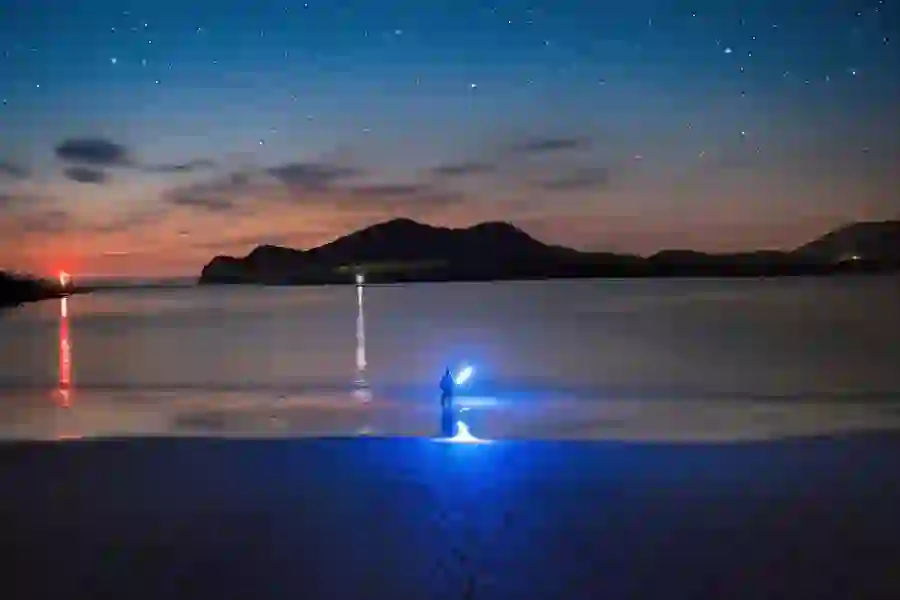 On location in Ireland
From Star Wars and Artemis Fowl to Ryan's Daughter and Once, here are the movies that capture Ireland's on-screen magic.
Read more
Cities in the spotlight
Ireland's cities have also had their share of the limelight. The riotous TV comedy Derry Girls paints a memorable picture of Derry~Londonderry in the 1990s. Belfast has played itself in The Fall, where Jamie Dornan's serial killer played mind games with Gillian Anderson's police detective. And Dublin has appeared on screen so many times that audiences have seen everything from the realism of The Commitments and Once to the dreamy sepia tones of John Huston's The Dead.
Ireland's star power
It's not just our breath-taking coastline or charming villages that steal the show. Our actors have been quietly dominating the film scene for decades now.
Notable native talent includes Caitriona Balfe, Ruth Negga, Cillian Murphy, rising star Paul Mescal, who broke through in the hit, Normal People, Liam Neeson, Colin Farrell and Saoirse Ronan, to name but a few.
With so much to offer fans of TV and film, the island of Ireland is the perfect location to set out on your own adventure.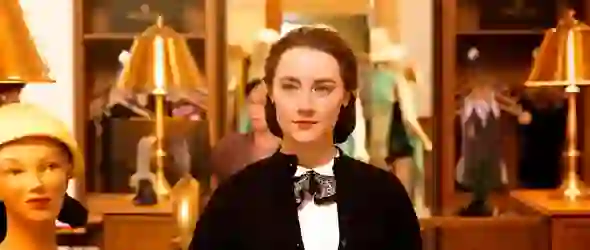 Ireland's movie stars
Take a look at these famous faces who have gone from this tiny island to make waves in the industry.
Read more
Want to see more?
Here are some great reads to get you started