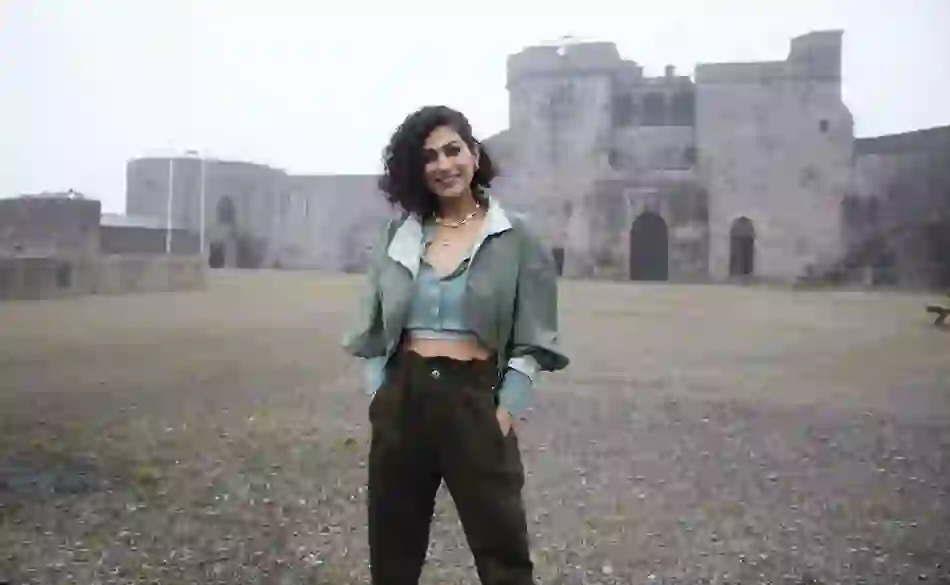 Kubbra falls in love with Ireland
The breathtaking landscapes of the Wild Atlantic Way, the historic streets of Limerick city, the luxury of Adare Manor… Ireland really put on a show for Indian actor Kubbra Sait on her recent trip. And she loved every minute of it.
The star was in Ireland to film the Apple Original, Foundation, a science fiction epic that has been described as "Game of Thrones in space". Based on the novels of Issac Assimov, the series also stars Lee Pace and Jared Harris, who has his own links to Ireland. His father, actor Richard Harris, was born in Limerick.
Kubbra didn't hold back when praising Ireland's beauty in a series of videos. "Travelling around Ireland has shown me that it has so much hidden beauty and secret treasures...Ireland is definitely the place you want to come to if you want to go on an adventure!"
Follow Kubbra on her Ireland tour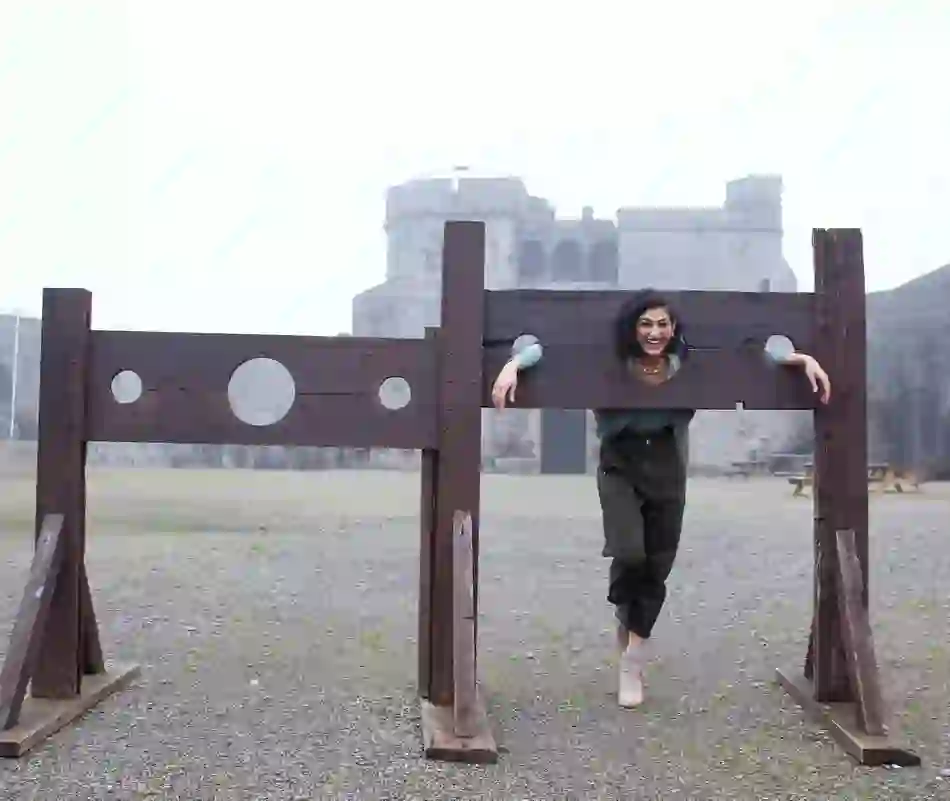 History and heritage
Kubbra discovers the treasures of Limerick city's Hunt Museum and explores the history of 12th century King John's Castle on the banks of the River Shannon.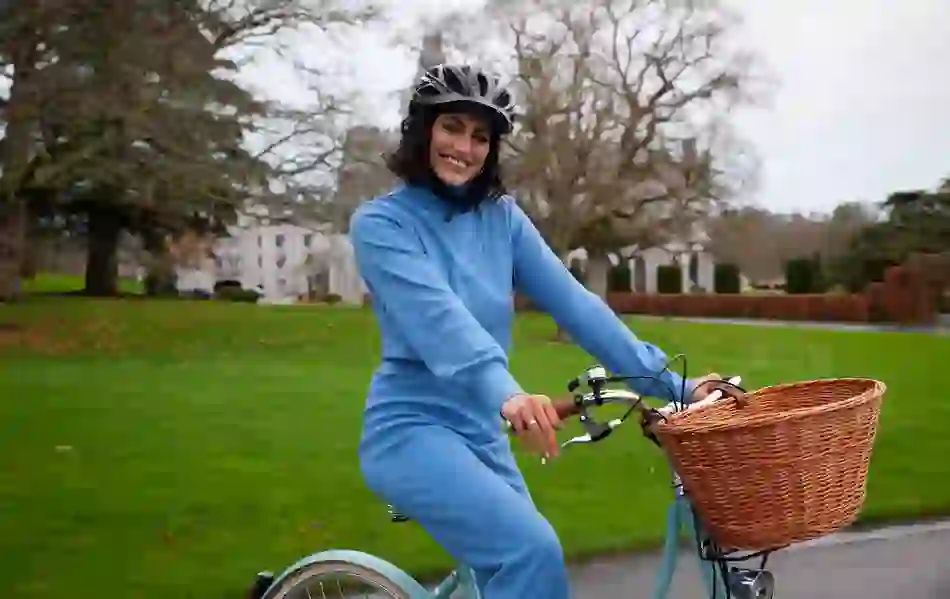 Outdoor adventures
As she travels the outdoor playground that is the Wild Atlantic Way coastal touring route, Kubbra discovers the activities you can enjoy along the way.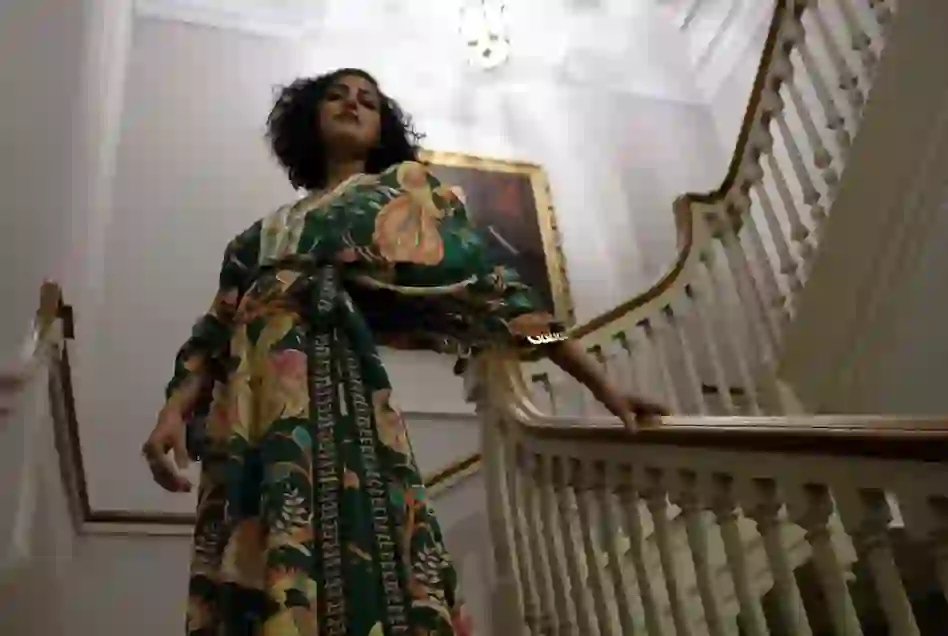 Luxurious Ireland
You might think of the rugged outdoors when you think of Ireland but as Kubbra finds out, the island loves luxury and delights in indulging its visitors.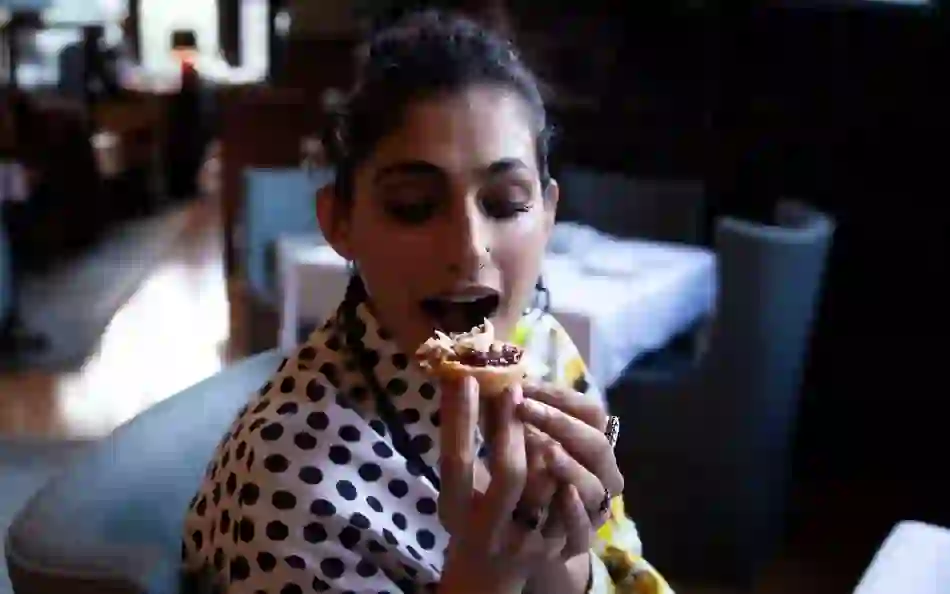 Food and drink
From sampling seafood fresh from the Atlantic Ocean to enjoying sumptuous afternoon tea and chatting with local chefs, Kubbra gets a real taste of Ireland!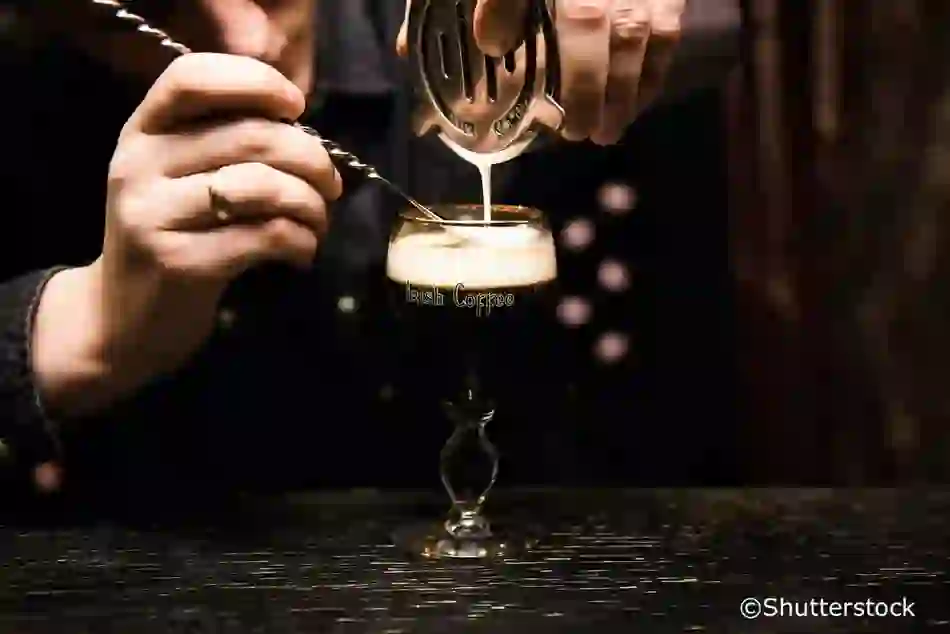 Ireland's culture
What is more iconic than an Irish coffee? Kubbra heads to the home of Ireland's beloved beverage and learns how to make an authentic Irish coffee.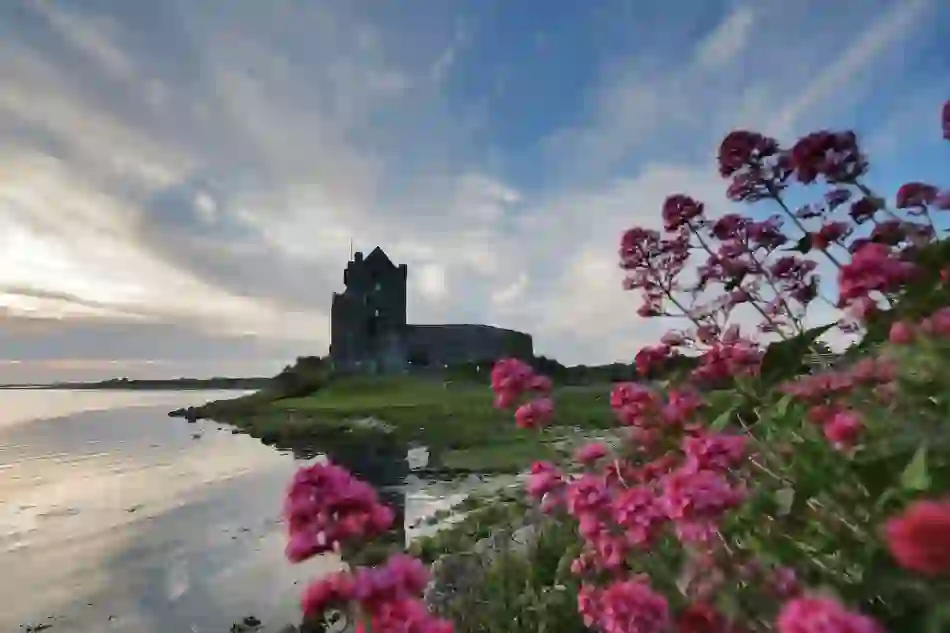 Amazing landscapes
"It's so green!", says Kubbra. And she's right. Ireland's lush landscapes, dotted with historic castles and grand stately homes will take your breath away.