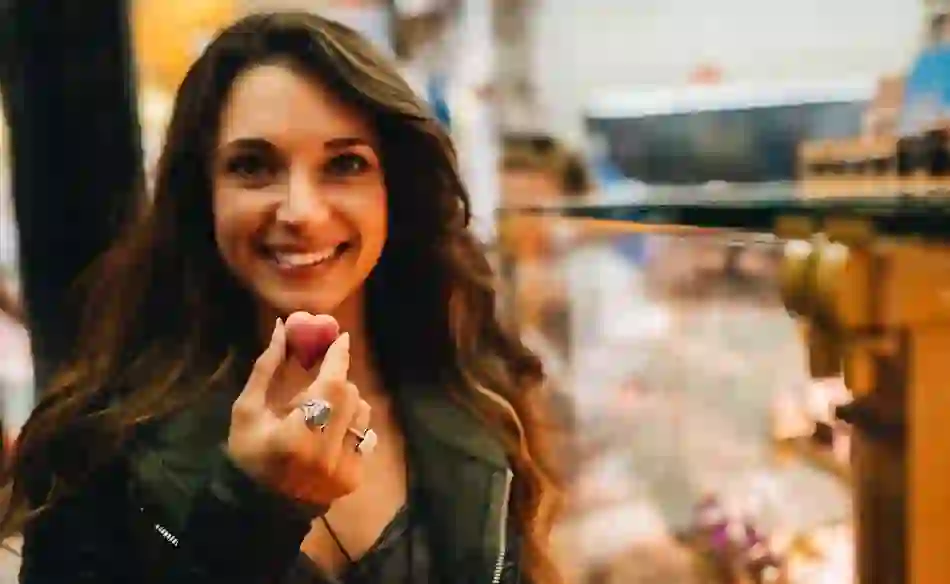 Food and drink
Come to where the flavours are delicious and the traditions have been handed down through generations. Ireland invites you to indulge your senses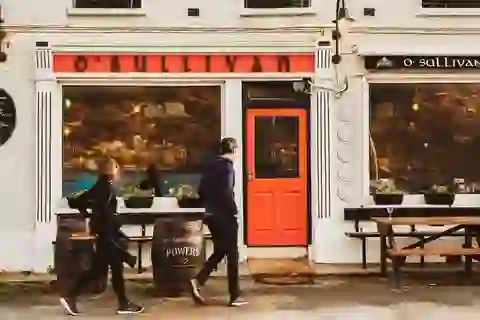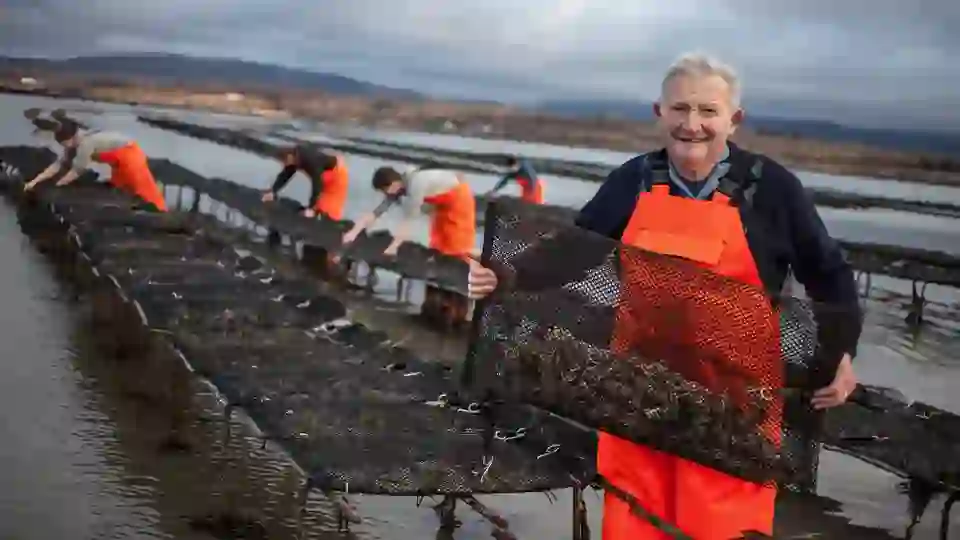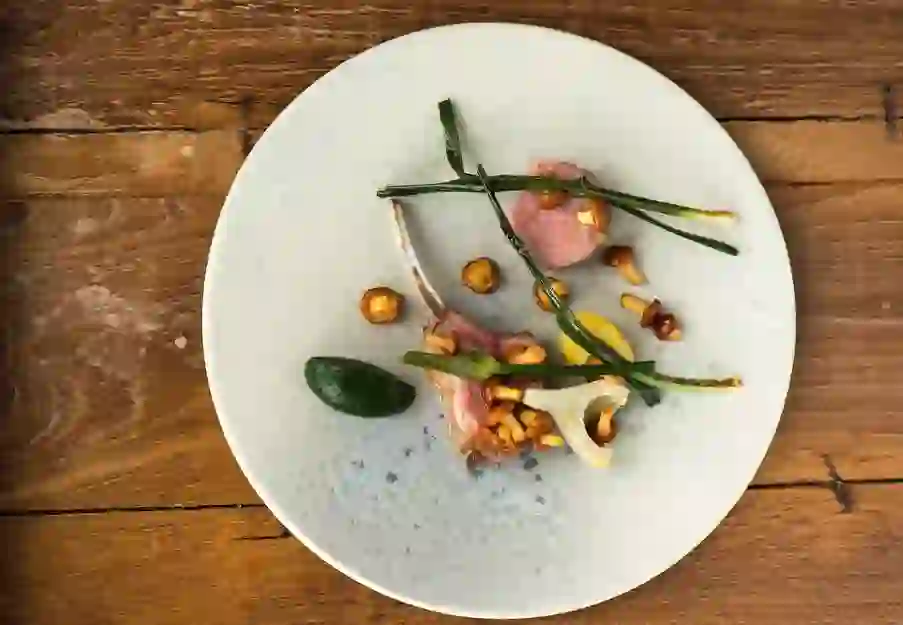 Embark on an amazing food adventure
Seafood chowder by the fire in a wind-whipped coastal pub. Traditional Irish stew in the surrounds of an 18th century market. Afternoon tea in a castle overlooking a misty lough. Food in Ireland isn't just about the taste; it's about the place, the experience, the land and sea, and the people who created it.
Food is an integral part of contemporary culture on the island of Ireland – from buzzing farmers' markets, to incredible local ingredients, craft brewing and distilling, and innovative chefs who celebrate the rich connection between place and plate – and it shows.
The island is buzzing with incredible food experiences. Uncover the gourmet secrets of cities such as Dublin, Belfast and Cork in the company of expert food guides, cook up a supper you have just caught on the soft white sands of a Wild Atlantic Way beach, or delve into the deep traditions of Ireland's whiskey.
What we have in Ireland is wonderful raw material. Our landscape is at the heart of what we create.

Frank Hederman, Belvelly Smokehouse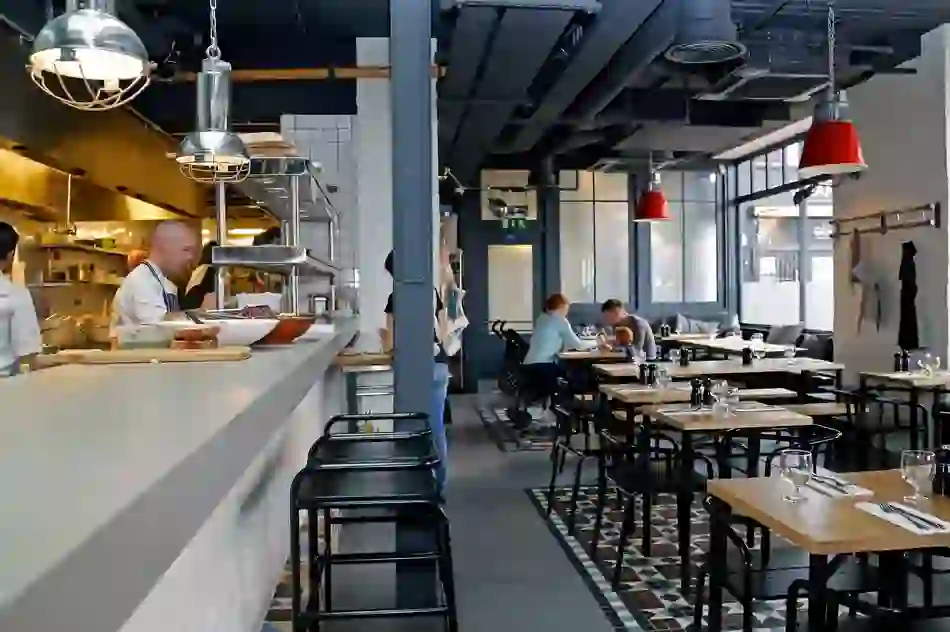 10 great restaurants to try
From hip city hangouts to relaxed village favourites, we've rounded up some of the best restaurants to dine in around the island of Ireland.
Discover more
A taste of tradition
Experience the amazing flavours and great natural ingredients that we adore on the island of Ireland.
Discover more
Great natural produce
With abundant oceans and fertile green fields, Ireland's landscape translates into great local ingredients and artisan produce.
Farmers' markets are a great way to experience Irish food close-up. Here, busy stalls laden with artisan cheese, local charcuterie, beech-smoked Irish salmon, soda breads, grass-fed beef and mountain lamb reflect the richness and variety of our culinary traditions. It's a great place to sample the flavours, find out about the producers and meet local food heroes. Try the English Market in Cork, St George's Market in Belfast and the Temple Bar Food Market in Dublin for starters.
To take your journey further, opt for a food trail or tour, led by knowledgeable guides who will give you the inside track on the diverse flavours around the island of Ireland.
What to look out for
From its origins in the late 1970s, Ireland's farmhouse cheese scene has grown into one of the most exciting in Europe.
Spanning ancient cattle breeds to Himalayan salt-aged steaks, Irish beef has a worldwide reputation for excellence.
Think Guinness and oysters, fish and chips, amazing mussels and some of the best smoked salmon in the world!
It's simple, it's traditional and it tastes amazing – Ireland's famous bread is a daily staple.
Also known as 'blood sausage', this ancient food is crafted by award-winning artisan producers.
Great reads to get you started
Ireland food adventures
Don't miss there things to see and do