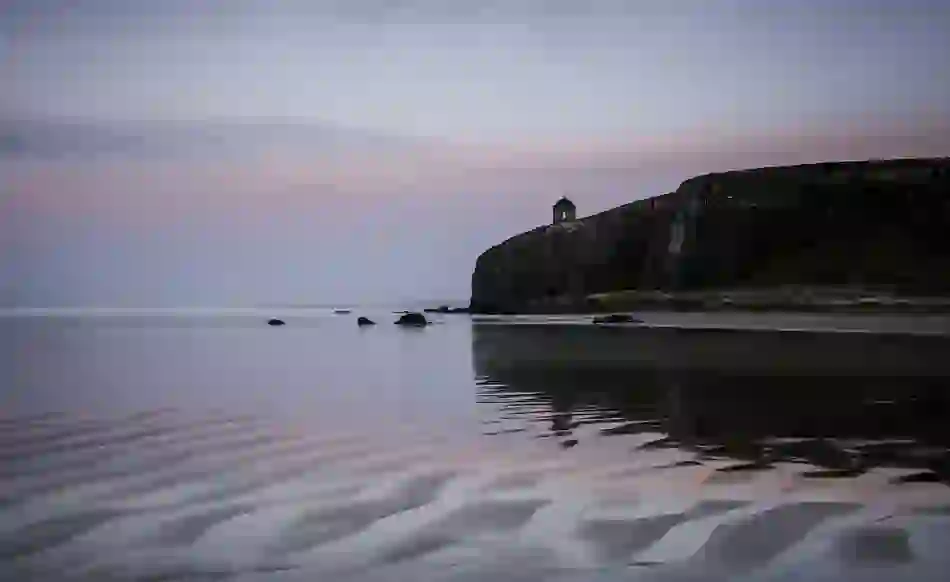 Great holiday offers
We've rounded up offers in everything from accommodation to activities, attractions and transport. It's time to press the Green Button and enjoy the best holiday of your life!
Package holidays
Package holidays are the perfect pick for a stress-free trip: all you have to do is show up! Take a look at our top picks and enjoy the Ireland trip of a lifetime, with all the details ironed out before you land.
Accommodation
Are you a hotel regular, or the consummate camper? Do you like the finer things in life, or prefer the sense of adventure that comes with hostel hopping? Ireland's accommodation is varied and vibrant, with something to suit every taste. Here are a few favourites.
Things to do
Whether you're a foodie aficionado, a lover of literature or a serious history buff, you'll never be bored in Ireland. We've rounded up the best available offers to keep your feet moving and your imagination engaged on your unforgettable trip to Ireland!