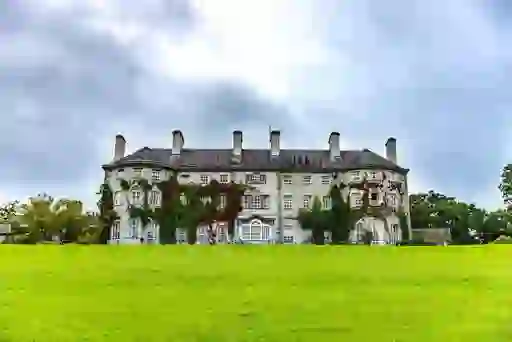 Magnificent Mount Juliet
Mount Juliet is a luxurious retreat nestled deep in Ireland's Ancient East. Centred around a beautiful Georgian Manor House, the venue boasts state-of-the-art facilities, a Michelin-starred restaurant, and, of course, a magnificent championship golf course. The Jack Nicklaus Signature Designed Parkland is set across 180 acres of rolling green countryside. Golfing greats including Seve Ballesteros and Nick Faldo have won this prestigious tournament, roared on by electric Irish crowds. Who will add their name to the Irish Open's illustrious list of champions this year?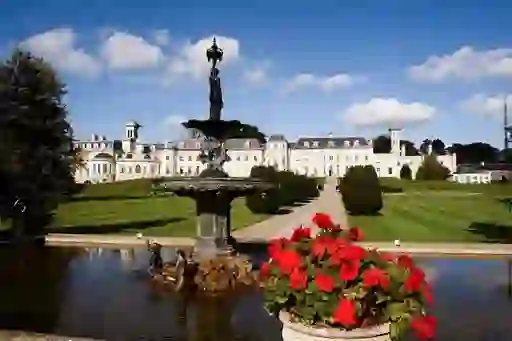 The K Club is calling
If you can't make it, why not plan ahead? The Horizon Irish Open 2023 takes place at The K Club in County Kildare, a 5-star resort complete with a spa, several bars and restaurants, and not one but two Arnold Palmer-designed golf courses. If the epic 2006 Ryder Cup – which was hosted here – is anything to go by, it'll be a golfing extravaganza not to be missed.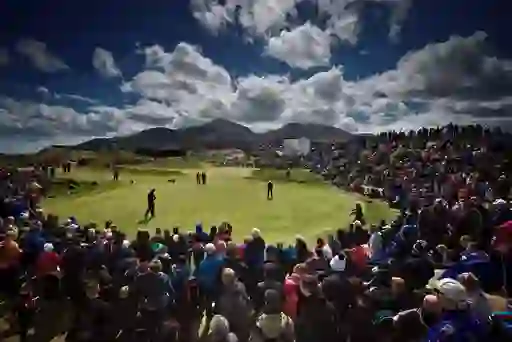 Tee off on the Irish Open
So, the land golfers call the "green of dreams" is calling! A famously warm welcome awaits and the craic (fun) will continue from the clubhouse to the greens to the legendary 19th hole. Consider this your Irish Open invitation. We'll see you on the fairways...