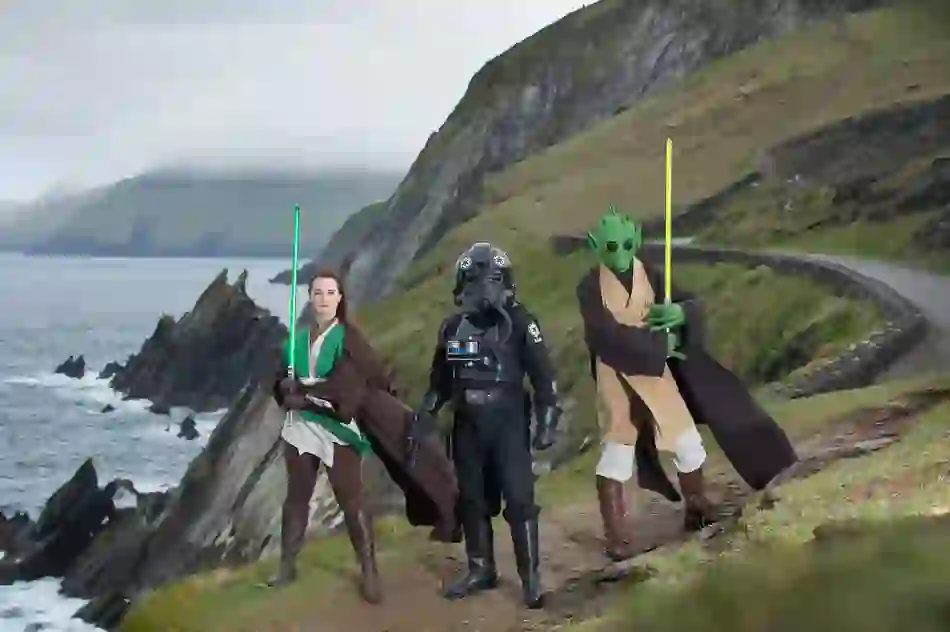 May the Fourth Be With You Festival
30mins from City of Derry Airport
Lightsabers at the ready?
That most momentous of days in the Star Wars lovers' calendar, May the Fourth Be With You Festival makes an anticipated return to Earth's Wild Atlantic Way.

With intergalactic fun taking place in Portmagee/Valentia in County Kerry and up to Malin Head in Donegal, you'll be all set to enjoy this celebration of all things Star Wars.
Out of this world views
When location scouts picked the Wild Atlantic Way to film both The Force Awakens and The Last Jedi – a great cinematic double act was born. So where better to celebrate the Star Wars legacy than at an out-of-this world-festival? It's time to hop in your X-Wing and head for the coast.
This three-day event on Ireland's west coast has something for every member of the Rebel Alliance and beyond. Prepare to get intergalactic along this cosmic coastline; gaze deep into the night at galaxies far, far away; enjoy exclusive screenings of Star Wars: The Last Jedi against the backdrop of the actual film locations; catch behind-the-scenes exhibitions; and even train in the ways of the Jedi. There's fun to be had from one end of the universe to the other.
Go mbeidh an fórsa leat! — May the force be with you!

LUCASFILM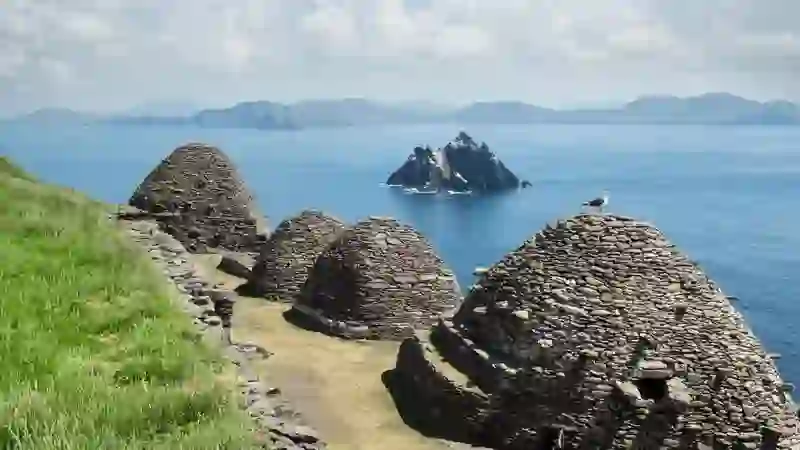 Looking for something different?
We love a festival on the island of Ireland. And we celebrate everything from saints to surfing to Star Wars with a fun, vibrant and year-round line-up of festivals and events. So no matter when you're coming, you'll find an event to help make your trip something special.
See all events