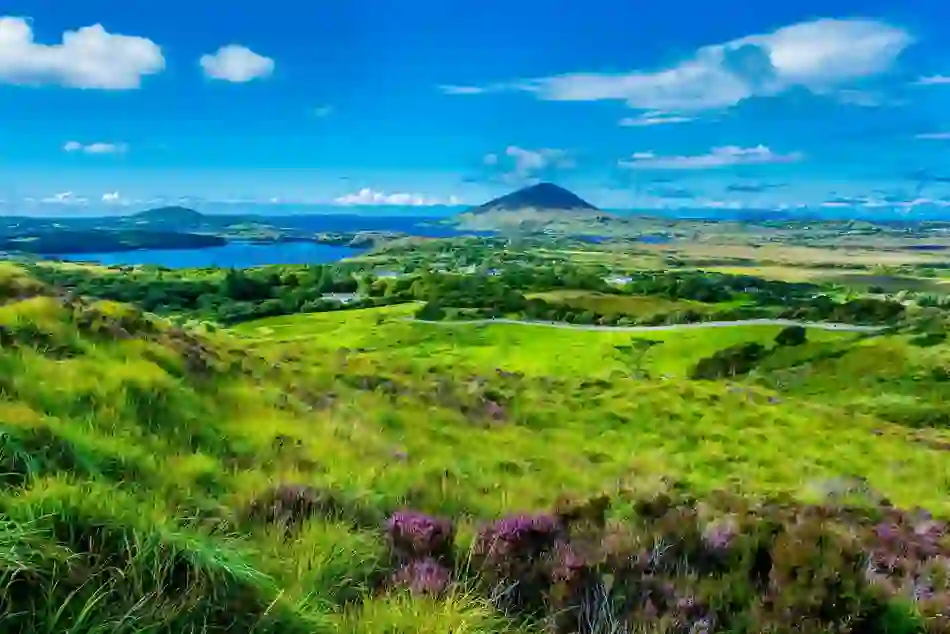 The beautiful landscapes of Ireland
The panoramic views, the sea wind in your hair, the trails untaken: no matter your location, the island of Ireland's landscapes are something to behold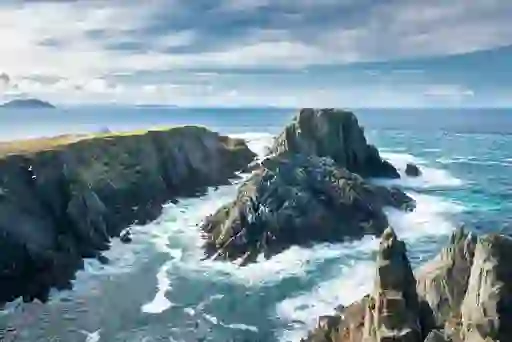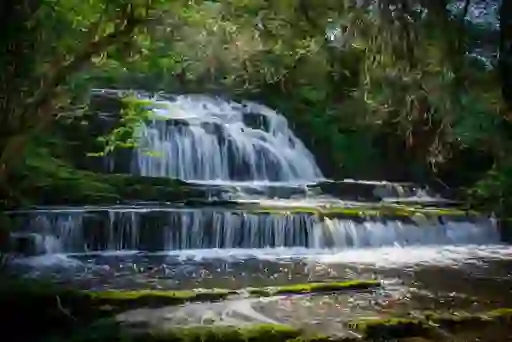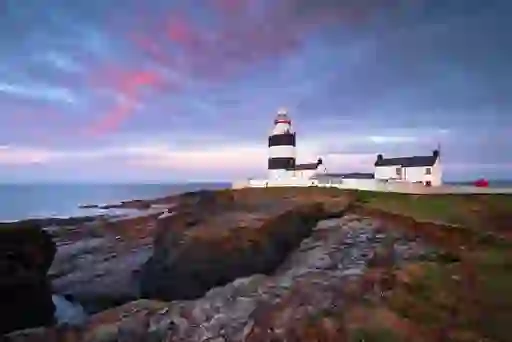 The island of Ireland may be small, but it's home to some of the most dramatic and impactful landscapes in the world. Whether it's overlooking the Fermanagh Lakelands, or trekking through the rolling hills of Connemara, this beautiful land will leave you transformed.

The steep cliffs and wide sandy beaches form a landscape that is full of adventure. At the same time, these other-worldly backdrops are a refuge for lively fishing villages such as Dunmore East in County Waterford and County Kerry's Dingle, which have some of the best seafood you've ever tasted.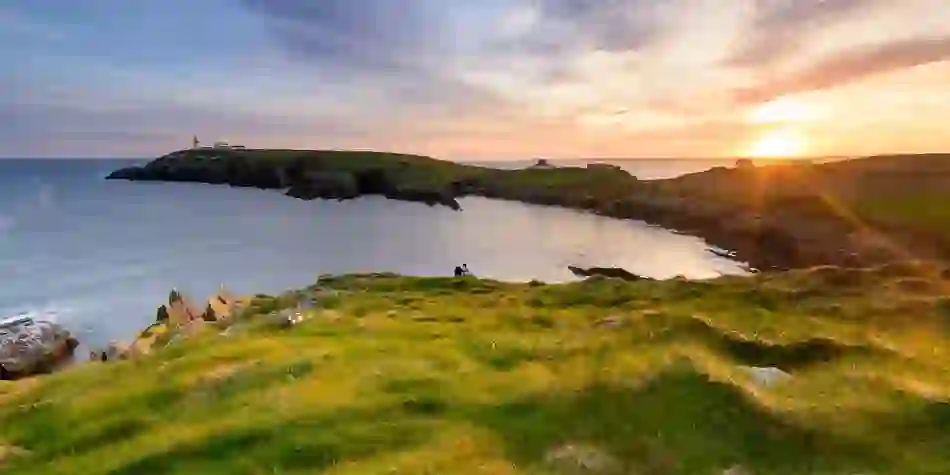 Enjoy Ireland from a different perspective
From horse riding to cruising, here are five ways to see Ireland from a different perspective
Discover more
Every inch of this country has a story to tell, from the most northernly point of Malin Head in County Donegal down through the towering Cliffs of Moher, buffeted by the ever-present Atlantic Ocean along the County Clare coast, arriving safely in the southern town of Kinsale in County Cork.

The Wild Atlantic Way will amaze you with its untamed nature, and the locals will warm your heart with their wicked wit and charm. Set sail to the Aran Islands where local communities continue age-old traditions, so don't be surprised if you hear the Irish language being spoken as you trek across remarkable peninsulas, pass through friendly villages or sit in a cosy pub, listening to the chat among the patrons.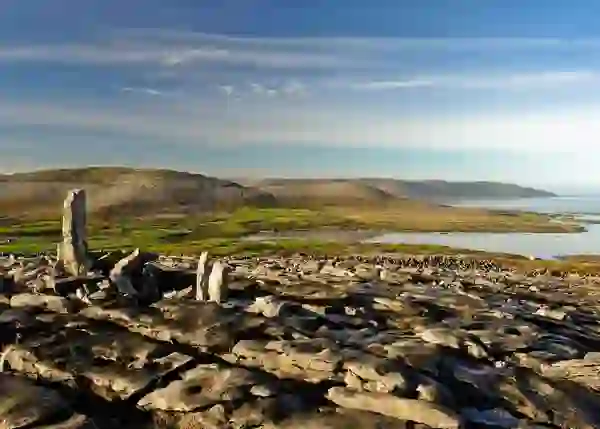 Ireland's incredible natural phenomena
Ireland is a place of natural wonders full of adventure and magical experiences
Discover more
Step into Ireland's Hidden Heartlands, famous for its tobacco-coloured boglands, meandering waterways and woodlands humming with wildlife. With walking trails that weave through some of the island's most tranquil spaces, you'll find a quiet beauty here to rival the more dramatic scenery of mountains and coast.

Pause and listen to the natural sound of Fowley's Fall in County Leitrim, where the Glenariff River crashes down a series of drops towards Lough Melvin. Ballycuggaran in County Clare is a popular spot among locals and has one of the three Blue Flag Beach on Lough Derg. Visitors are more than welcome to walk around the idyllic park, or hop in the lake for a refreshing swim.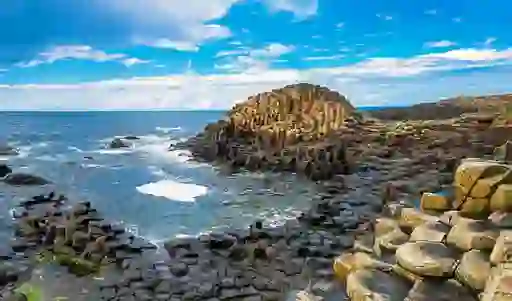 Head north and you'll discover Northern Ireland's largest mountain range, the Mourne Mountains – these snowy peaks inspired Belfast-born C.S Lewis to create the epic book series, Narnia. Along the epic Causeway Coast, the UNESCO World Heritage Site of the Giant's Causeway is a landscape like no other. Born from an ancient volcanic fissure eruption, the 40,000 interlocking basalt columns are a mesmerising sight, a natural staircase to a breathtaking horizon.

Wherever your destination, the island of Ireland is an adventurer's paradise, offering a bevy of natural highlights and memorable moments.