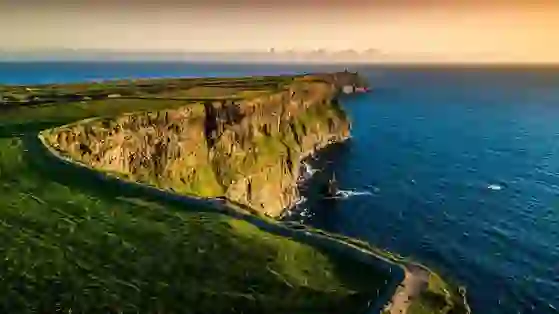 Colin Fassnidge brings you the Flavours of Ireland
Event Details
Join our live cooking demo with Colin on Monday 29 Nov and Monday 6 Dec from 6pm AEDT.
Please refer to the ingredient list below for both the live cooking dates.
For your chance to win a food hamper and a personalised signed copy of Colin's latest cookbook, The Commonsense Chef, simply fill out the form at the bottom of this page.
Competition Terms and Conditions
*Open to Australian and New Zealand residents only.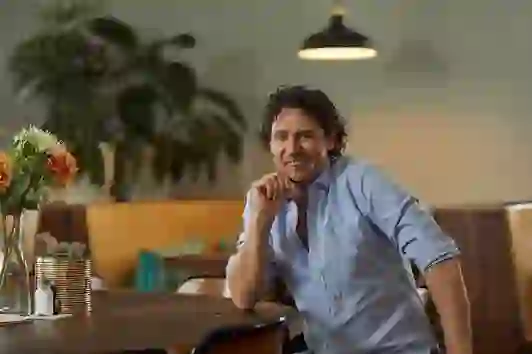 Ingredients for Monday 29th November
Whole baby snapper with chorizo, tomato and red peppers (Serves 2/3)
20mls EVOO
1 mild chorizo sausage – diced
1 onion – rough diced
3 cloves garlic – chopped
160g baby peppers – cut in half length ways
300g cherry tomatoes
120mls white wine
120mls water
½ bunch tarragon
½ bunch basil
1 whole baby snapper
Shaved raw beets with horseradish and mash mayonnaise (Serves 4)
10 washed, stalk on heirloom baby beets – more colour varieties the best.
½ stick fresh horseradish, peeled and grated, mixed with 100mls olive oil
30mls apple cider vinegar
6 tablespoons cold mash potato
Juice ½ lemon
4 tablespoons good quality mayonnaise
1 tablespoon Dijon mustard
1 tablespoon chopped capers
Ingredients for Monday 6th December
Porchetta (Serves 10)
2.5kg pork belly (air belly uncovered in fridge over night if possible)
500g pork sausage mince
1 bunch sage (chopped)
½ bunch rosemary (chopped)
½ bunch flat leaf parsley (chopped)
1 x large brown onion (peeled and sliced)
½ bunch chard (silverbeet)
2 x green apples (grated)
50g fennel seeds
50g fresh garlic (crushed)
250g breadcrumbs
80ml evo
80g butter
sea salt
butchers string
Equipment for making the porchetta
1 x 18 inch frypan
1 x food processor
1 x cheese grater
chopping board
1 x cooks knife
1 x paring knife
1 x bread knife
2 x large mixing bowls
2 x tongs
1 x wooden spoon
electric oven
1 x thermometer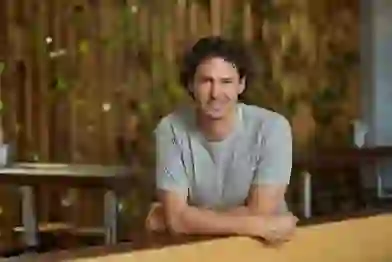 Watermelon fennel and pea salad (Serves 6)
½ small water melon – bowl shaped half sphere
2 bulbs fennel finely sliced
200g defrosted frozen peas
200g sheep's feta diced
200mls EVOO
juice and zest 2 lemons
Complete the form below for your chance to win a Tourism Ireland food hamper + Colin's cookbook!