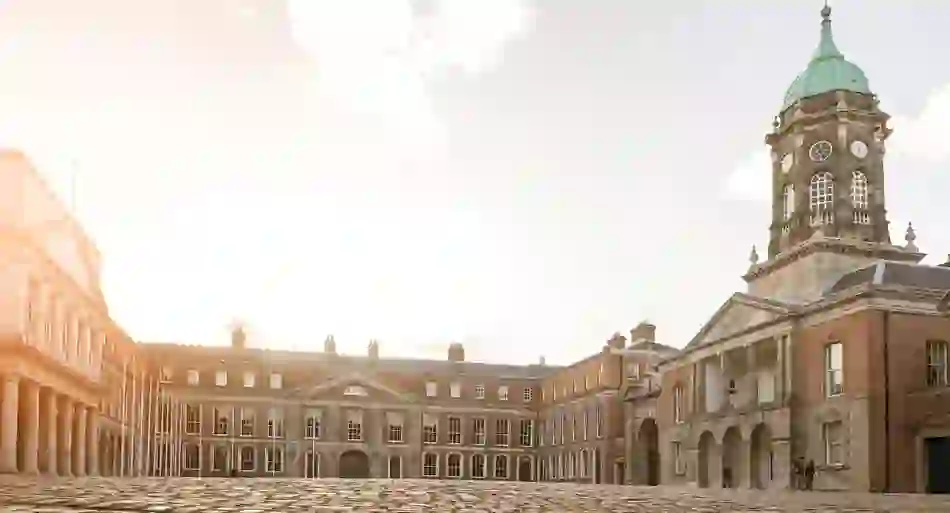 A concierge's guide to Dublin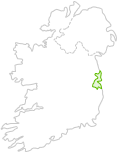 Dublin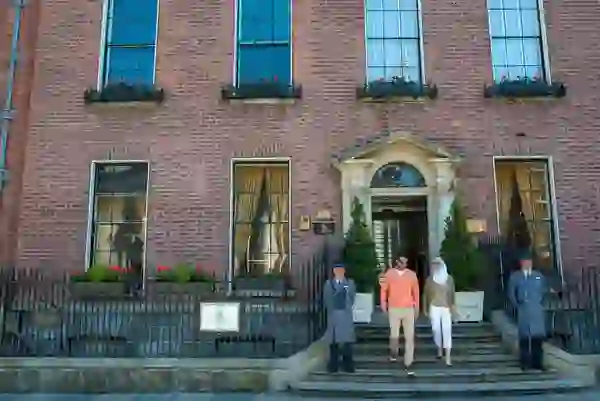 1.Local restaurants
The Pig's Ear on Nassau Street offers wonderful traditional cuisine with a contemporary twist. The Cellar Bar in The Merrion is also a great spot for some Irish cuisine.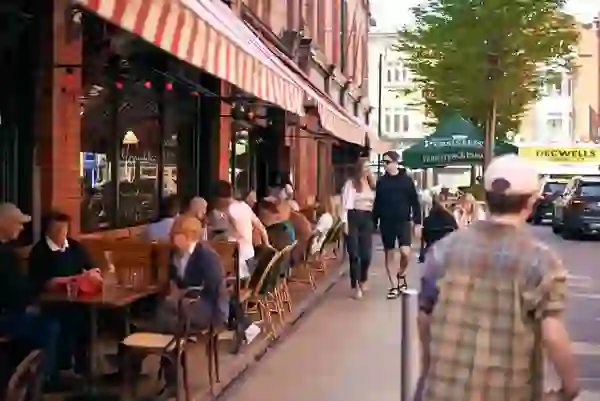 2.Good to know
Great new bars and restaurants are opening all the time. I would always recommend making a reservation early to avoid disappointment. People ask about tipping in restaurants and I always say there are no hard and fast rules about tipping in restaurants in Ireland. Generally speaking, if you were very happy with your experience 10 - 15% is considered to be an international guideline.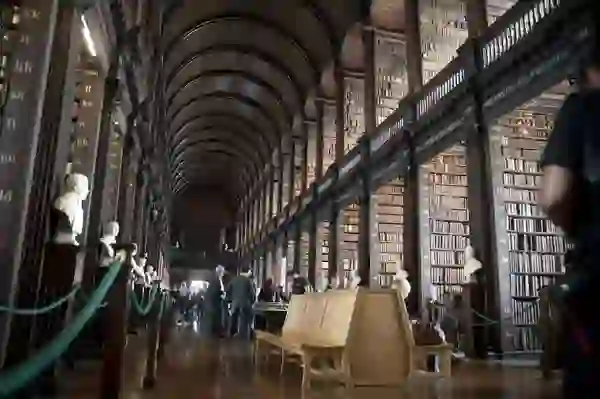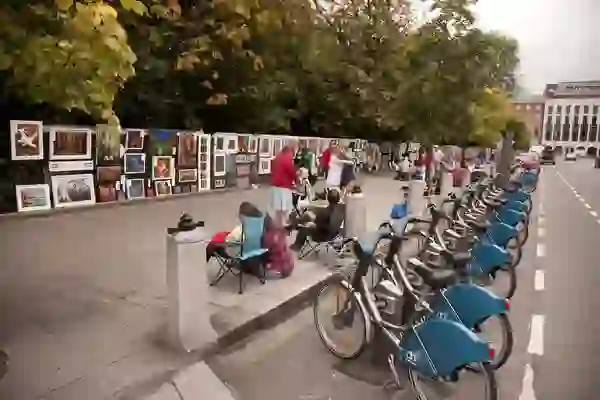 4. Tranquil spaces
St Stephen's Green and Merrion Square are both beautiful green spots in Dublin. The Dillon Garden is also a peaceful haven away from the commotion of the city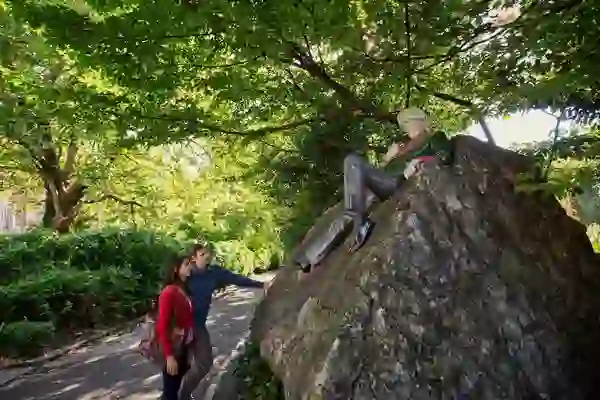 5. Walking and cycling tours
Dublin City Bike Tours offers private tours of Dublin by bicycle – you can even take a picnic to enjoy during the day. If a walking tour is your preference, Georgian walking tours are a favourite of our guests.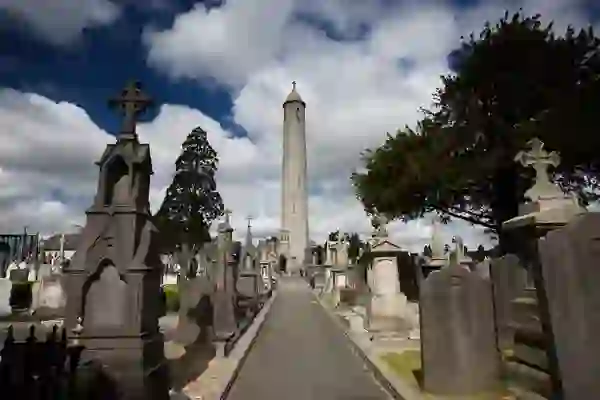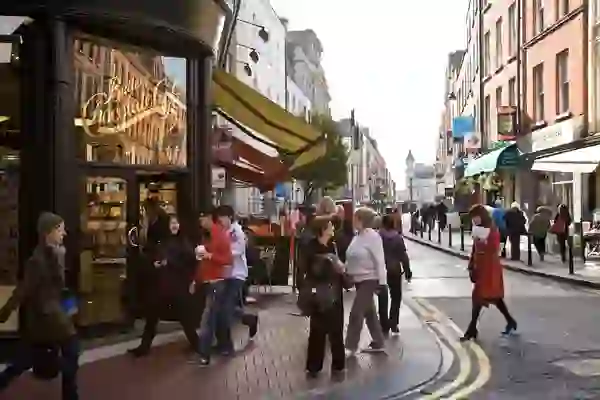 7. Authentic Irish craft shops in Dublin
You'll find everything you need in the Kilkenny Shop and Avoca, both in the centre of Dublin.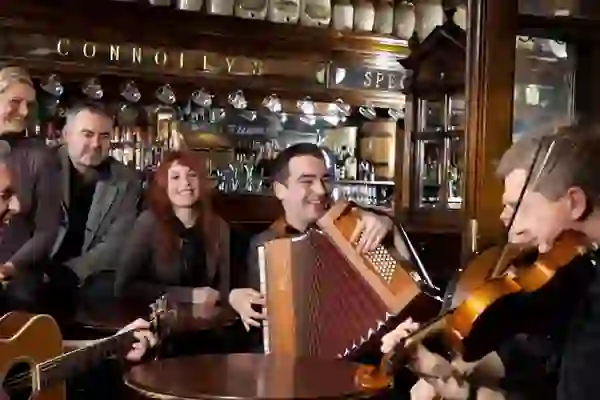 8. Traditional pubs in Dublin
There is a "Golden Mile" of bars and restaurants on Baggot Street and Merrion Row, which happens to be right on The Merrion's doorstep. Try O'Donoghue's and Doheny & Nesbitt for a traditional experience.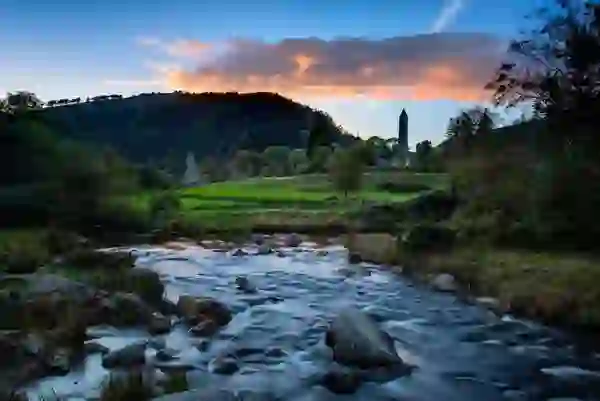 9. Best day trip from Dublin
Day trips to County Wicklow – the Garden of Ireland – are very popular with our guests. It's close to Dublin but you really get a sense of Ireland's beautiful countryside.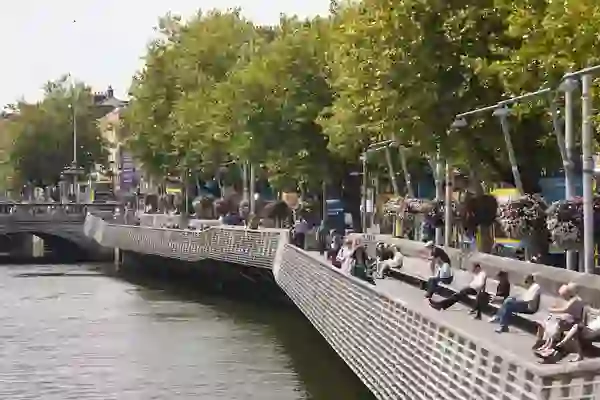 10.The best part about Dublin
It would have to be the people – Dubliners are so warm and friendly with a great "gift of the gab" – they make visitors to the city feel like they are in a home away from home.