Your carbon footprint
The carbon footprint of your travel is the amount of greenhouse gases you generate while getting from A to B.
These are measured in grams of carbon dioxide equivalents per passenger kilometre. Or

CO2eq per km

.
This includes carbon dioxide as well as other greenhouse gases and also factors in the increased warming effects of aviation emissions at altitude.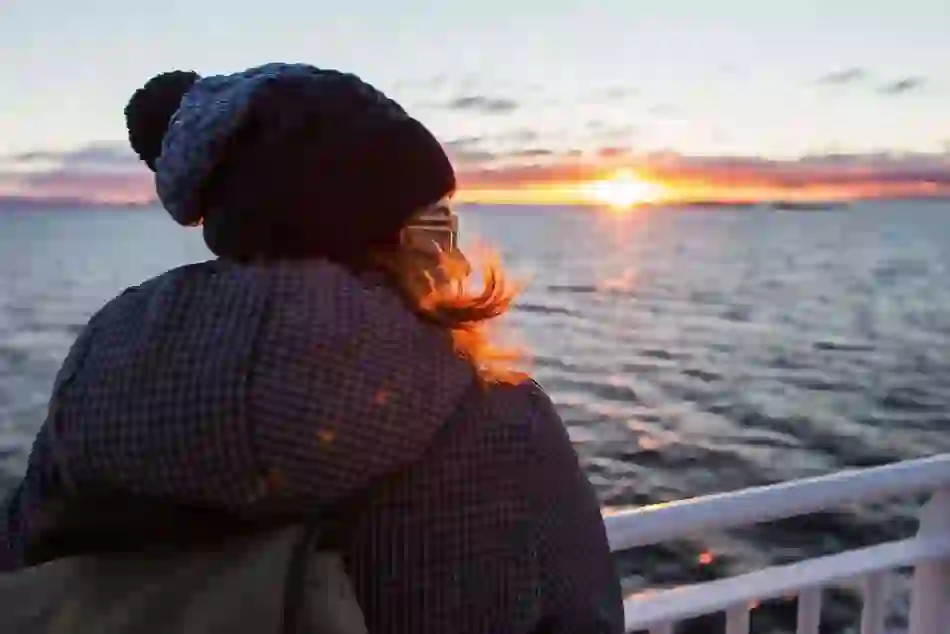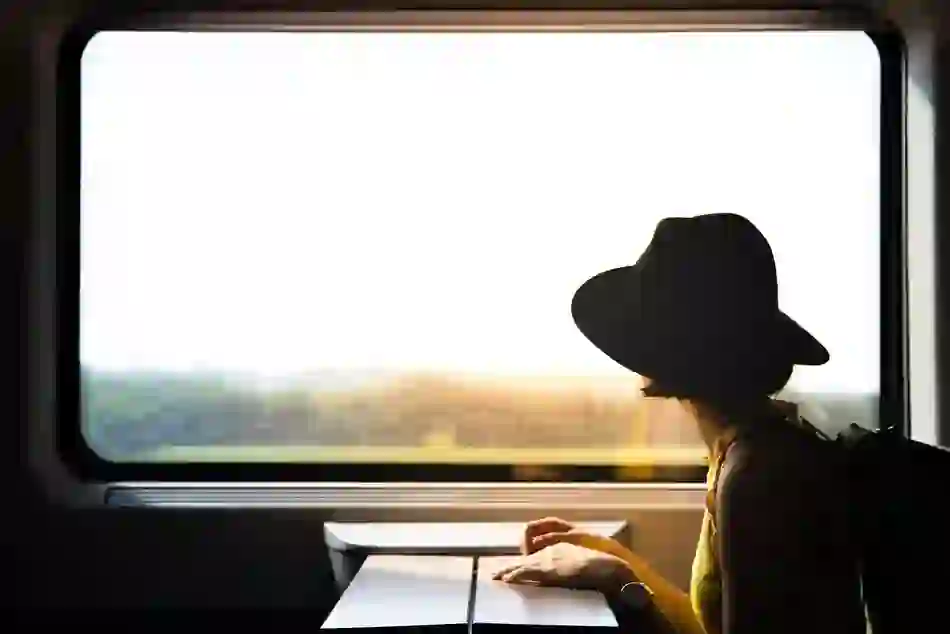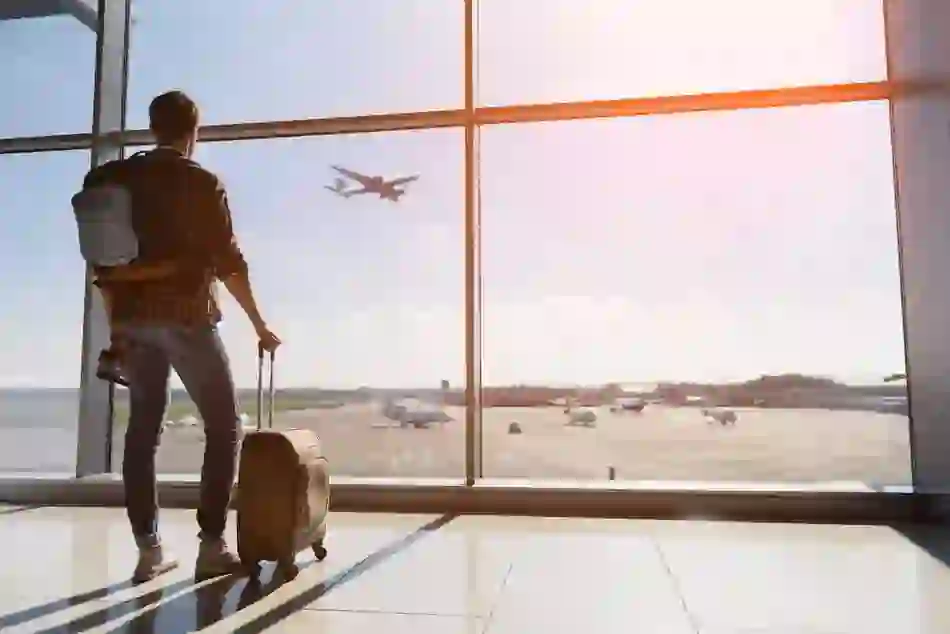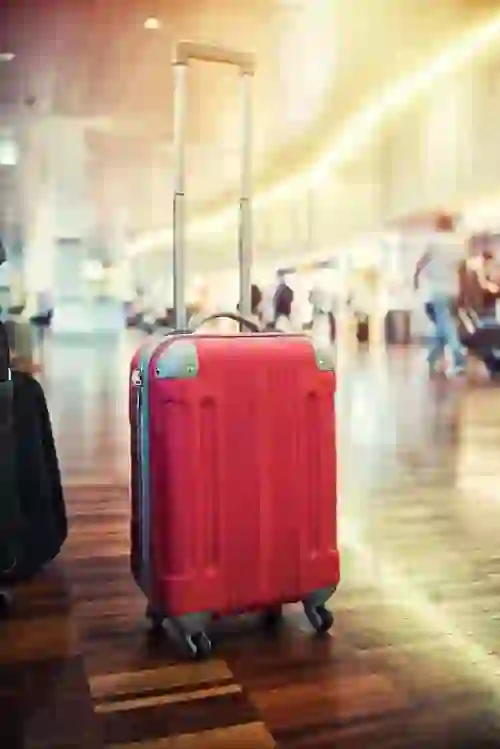 Tips for more sustainable air travel
Try to book direct flights whenever you can: it's the take-offs and landings that create most of an airplane's carbon emissions.
Travel in economy class, which maximises the number of passengers that each flight can carry.
Pack light so you can do your bit to reduce the total weight of the aircraft and therefore positively affect its fuel consumption.
Go paper-free and opt for digital tickets and boarding passes.

Avoid single use plastics by bringing your own water bottle and ear phones.