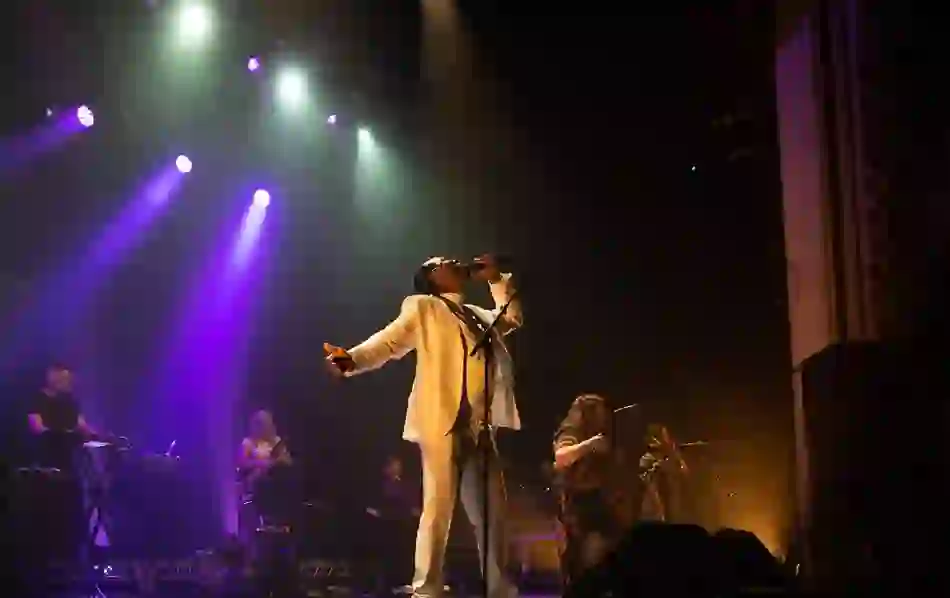 TradFest
For five days, Temple Bar hosts the ultimate celebration of traditional music in the heart of Dublin city
30 mins from Dublin Airport
The heartbeat of the city
Every January, In Temple Bar, the air is buzzing with excitement for TradFest, in Temple Bar, the beating heart of Dublin city. It once started as a small, niche music festival in 2006, but it has since evolved into Ireland's biggest festival of traditional music. Featuring the best of traditional Irish music, the festival even throws in folk, nu-folk and even some rock-n-roll in the mix, delighting purists and the curious alike.
Something for everyone
Across 5 days, not only will you be in lively Temple Bar, you'll also see live music being played at some of Dublin's most historic sites, and a stellar line-up guaranteed for every year. There's a good reason why everyone flocks here in the middle of winter!
Temple Bar TradFest is growing in strength every year

Irish Independent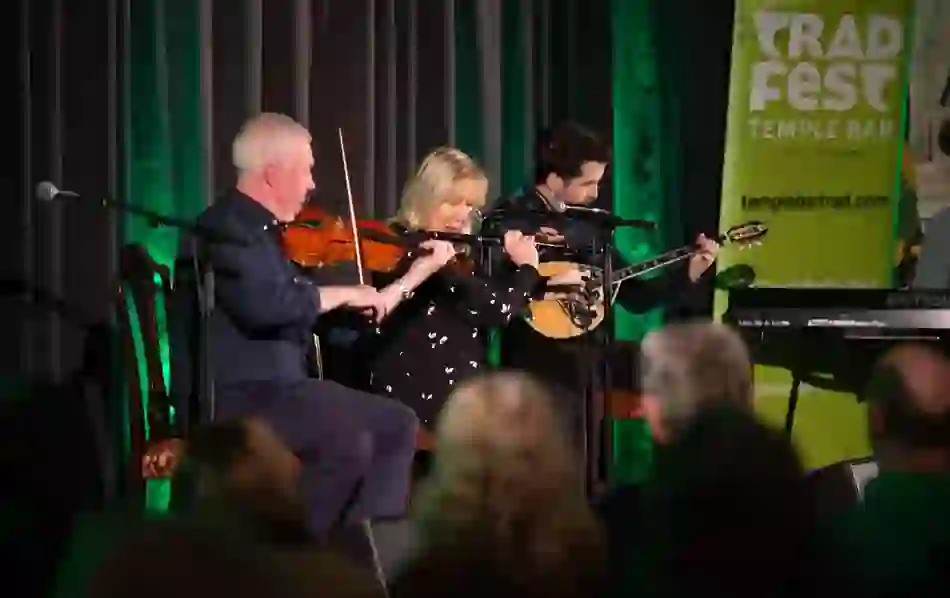 Looking for something different?
We love a festival on the island of Ireland. And we celebrate everything from saints to surfing to Star Wars with a fun, vibrant and year-round line-up of festivals and events. So no matter when you're coming, you'll find an event to help make your trip something special.