Ireland's weather
This is absolutely our favourite subject and probably the opening line of every conversation with an Irish person... ever. Because Ireland's weather has done more than sculpt our landscape; it's shaped our very culture.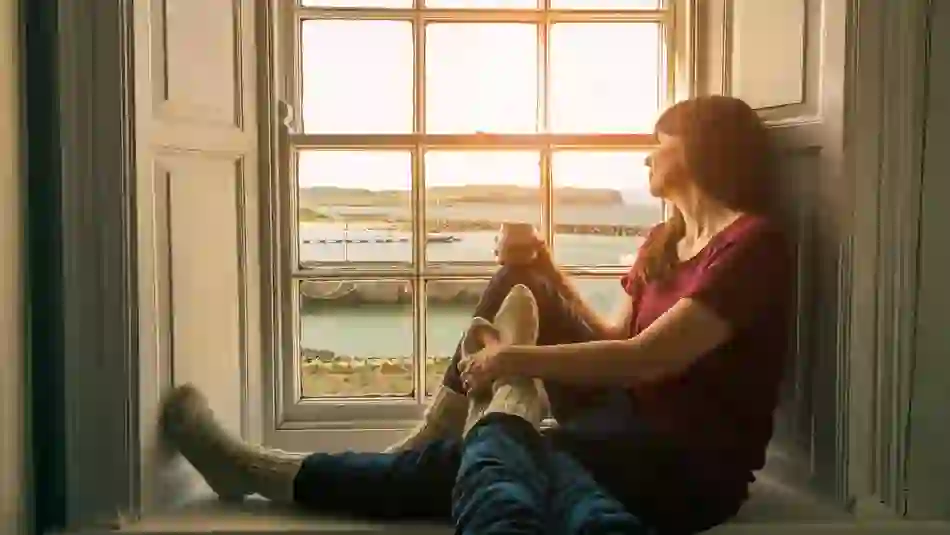 Spring
Bright sunshine and gentle breezes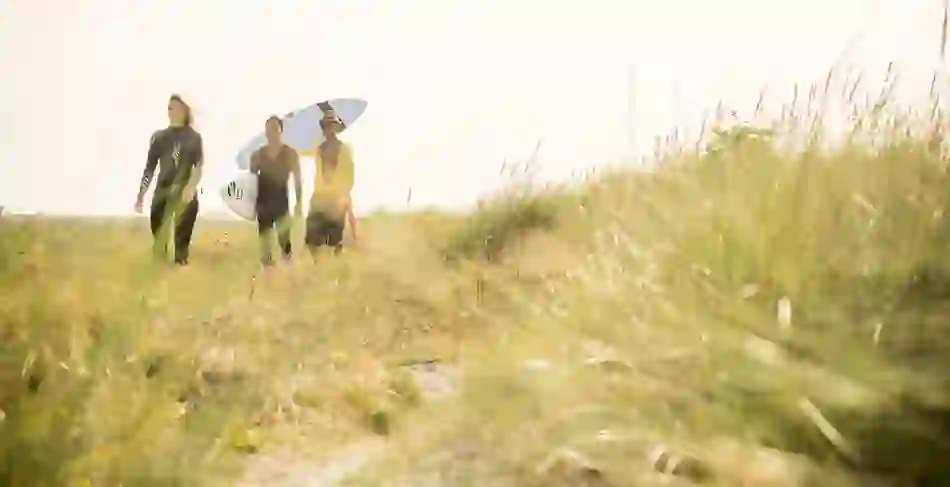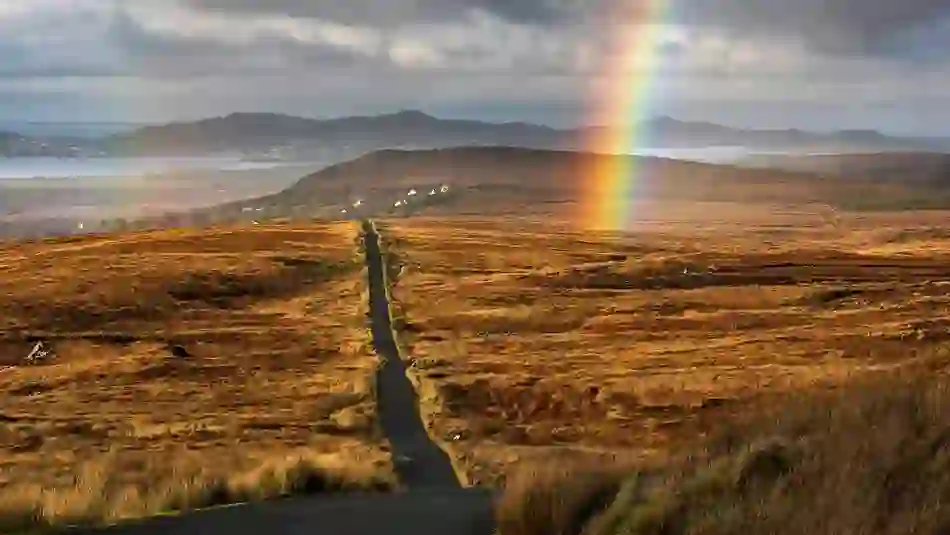 Autumn
Falling leaves and cosy evenings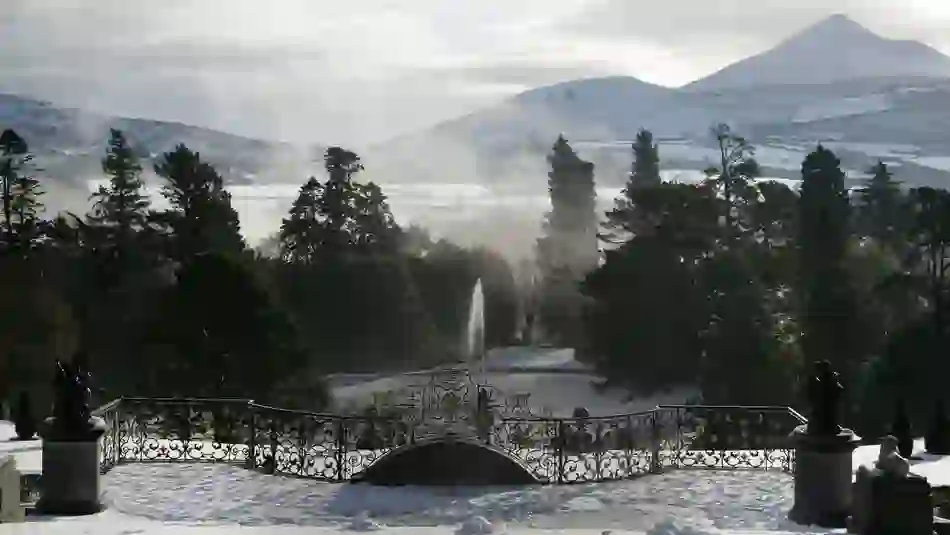 Winter
Crisp days and festive fun
Ireland is always in season
The lush green promise of spring, those endless summer evenings, the kalidoscope of autumn leaves and the still beauty of a frosty winter's morning. We love them all.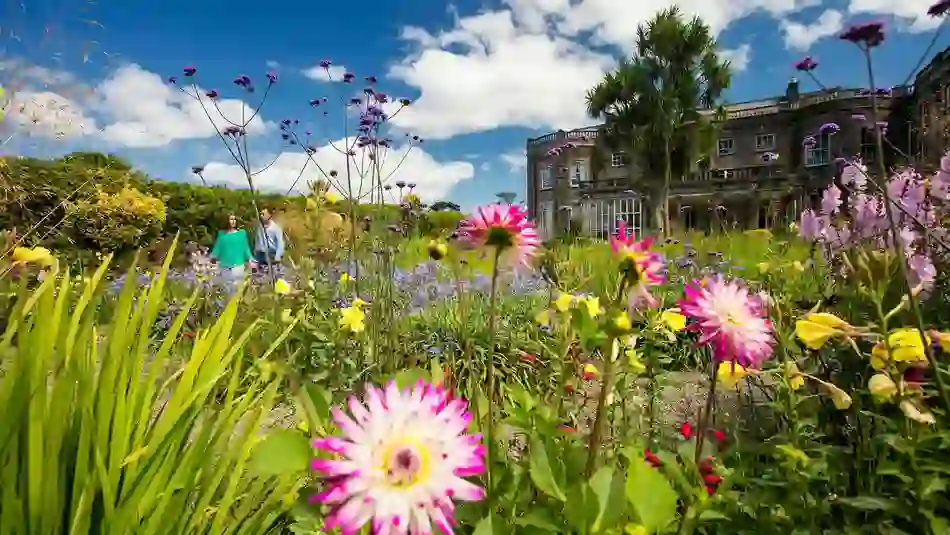 Soft rain
Shimmering sun
Glistening frost
Whistling wind
Rainy moments in Ireland
The smell of the earth just after it rains, laughing as you wipe the raindrops from your face, sheltering from the downpour in a cosy pub...
Sunny moments in Ireland
Dappled sunlight on a forest path, devouring your ice cream before it melts, smiling at every person you meet because the sun is shining...
Frosty moments in Ireland
Your breath forming clouds in the freezing air, delicate spiders' webs glistening in pale sunlight, the crunch of the icy grass underfoot...
Windwhipped moments in Ireland
Powerful winds that whip the ocean into a frenzy, sneaky gusts that drench you with seaspray, the scent of wild flowers on a gentle breeze...
Four seasons in one day
Wondering about the average weather forecast in Ireland? We have a mild, temperate climate with cool summers and mild winters. But our weather likes to keep you guessing, so you'll probably experience a little of everything. Rain clouds will clear to reveal blue skies. Freezing mornings will warm to become glorious afternoons. And just when you think there are no surprises left, Ireland will show you a sunrise that will make you stop in your tracks.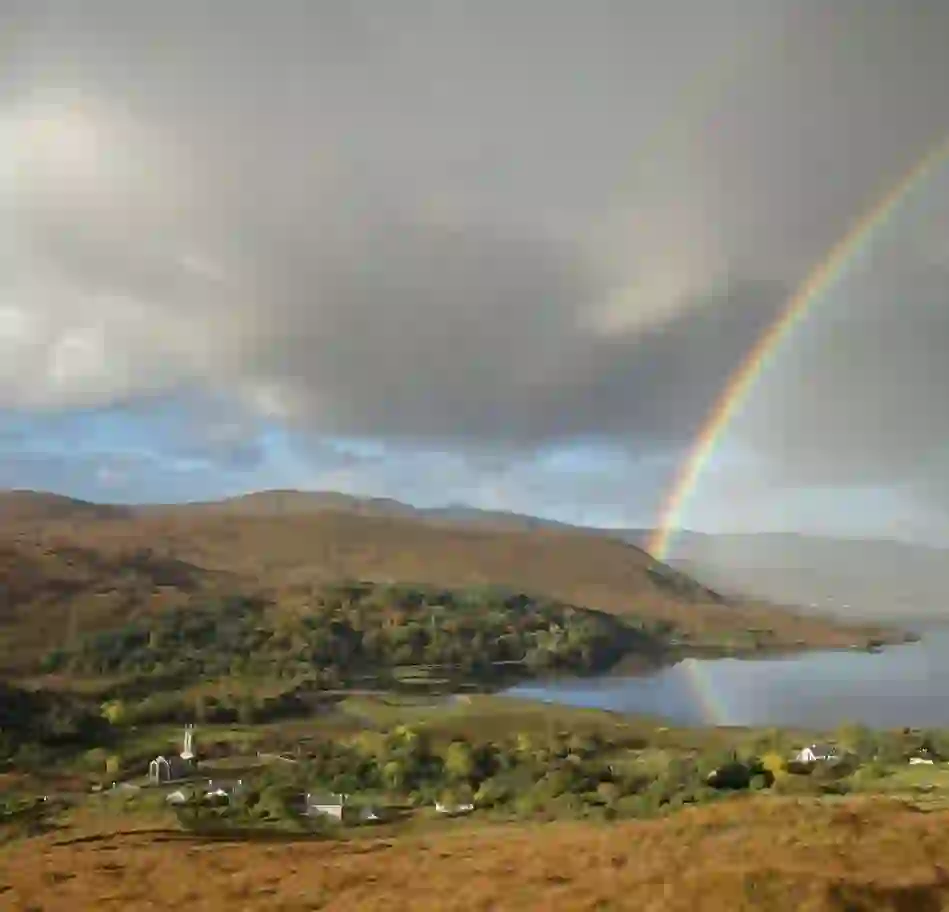 Weather talk – Ireland style
"The sun is splitting the stones."
Yes, it DOES happen sometimes. The heat from the shy Irish sun soaks into the stones and warms us from the ground up. Often followed by complaints about how it's almost too hot.
"That wind would cut you in two."
A wind so sharp and so cold, it could actually do harm. This wind often comes from the east, which may explain why so many Irish people are suspicious of the east wind.
This refers to the good kind of rain – a gentle mist that makes our green landscape almost glow. Not to be confused with "a dirty old day" – that's the bad rain.